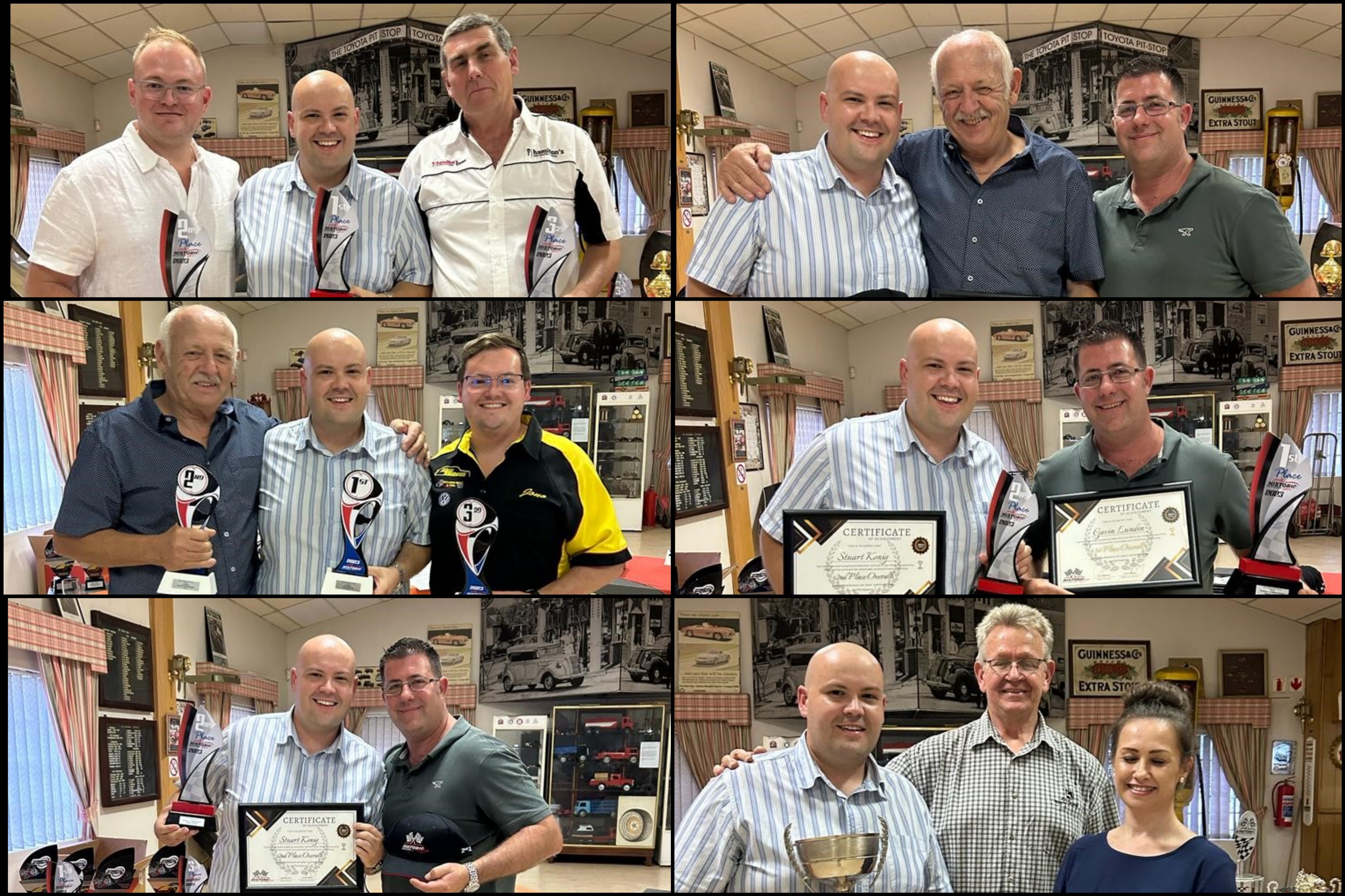 Konig Racing 2023: a Short Message
The 2023 racing period is coming to an end. PAR proudly sponsored and supported Stuart and Jannie. They represented us in every race they did!
A message from Stuart Konig: "From myself and Jannie, we would like to thank you very much for your support throughout the 2023 season. From my side this year started off poorly with a DNF in the first round of the championship at the Passion for Speed Festival. The only other set back I had was an unfortunate accident involving a number of cars, the aftermath can be seen in one of the images. Other than these two incidents I had a fantastic and super clean season completing all other races without any mishaps. Through a lot off effort and perseverance myself and Jannie achieved the following results:
 Stuart Konig Results:
1st in Class C
1st in Index of Performance
2nd in the Overall Championship (by a mere 2 points)
Jannie van Rooyen Results:
2nd in Class C
6th in Index of Performance
10th in the Overall Championship"
---
Older Post
Race Report - Nov 4th