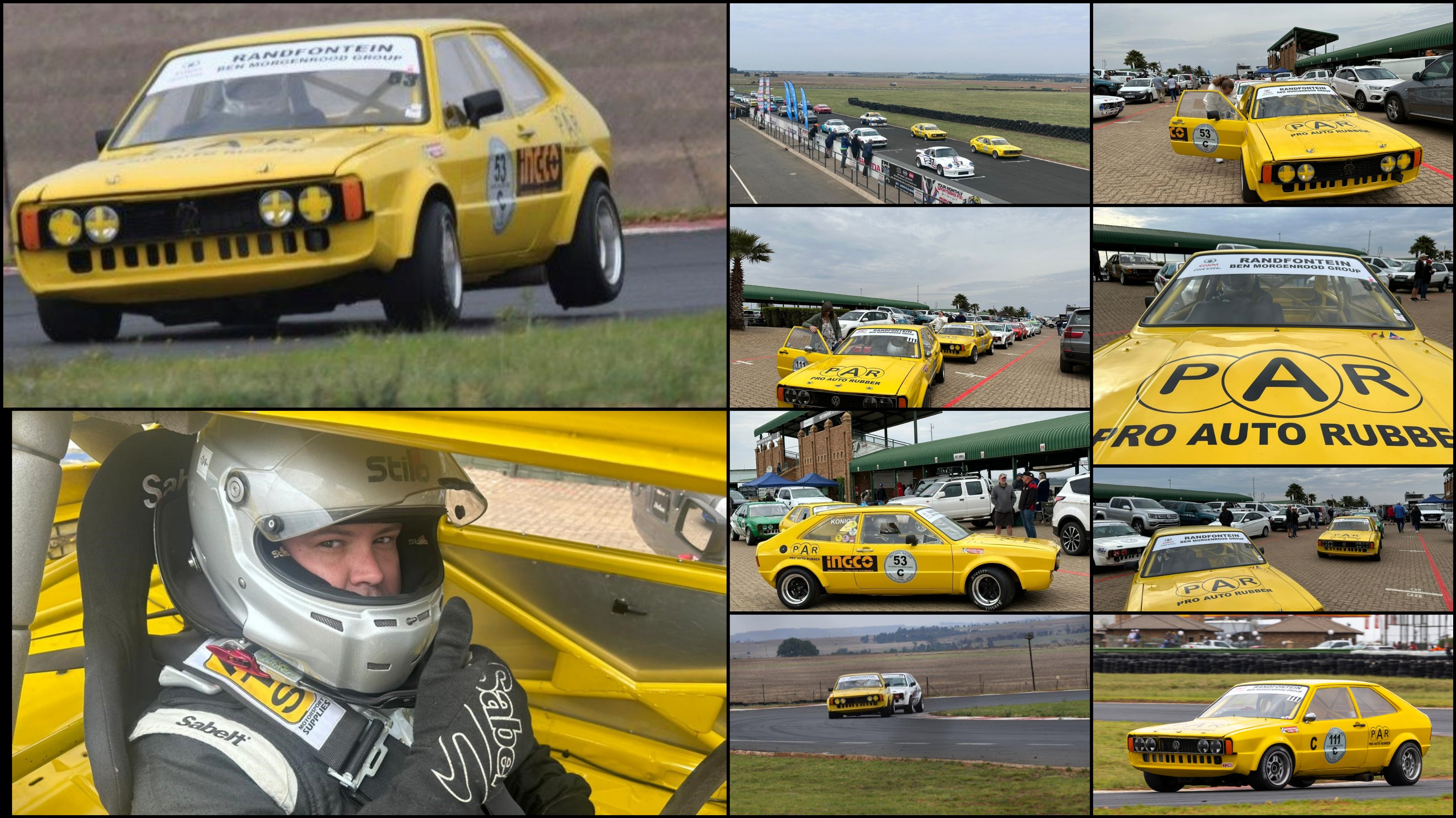 Race Report - Nov 4th
Redstar Raceway - Race Report by Stuart Konig
Qualifying was quite tricky, made more challenging by the oil that got spilled by another competitor right at the beginning of qualifying. At one point I lost all control of the car but managed to at least keep the car in a straight line and on the track. I put in a reasonable lap time and managed to qualify 3rd in my class.
Race 1 did not get off to the greatest of starts, there were some faster cars behind me off the start that came past me into turn 1. They were slower through the corners and thus created a large gap between myself and 2nd place man Andre ten Napel. I slowly managed to reel Andre in and as I was getting closer he made a mistake which allowed me to get right on his bumper. On the sharp hairpin I managed to get better drive out the corner and drew alongside him up the straight. I had the inside line and overtook him to take 2nd. I maintained the gap - although I was kept very honest, right up to the last lap where I completely lost the rear of the car. Luckily I avoided a complete spin and kept it pointing in the right direction. I had to drive the last few corners defensively as my tires were dirty and Andre was on my bumper. I managed to hold on and keep my second place. Well done to Jannie Van Rooyen - he was in a class of his own and he took the class C win.
Race two started off quite well. I managed to hand on to the back of Jannie van Rooyen for a while and simultaneously defend my second-place spot from Andre ten Napel. Jannies pace was remarkable and he slowly started to pull away leaving myself and Andre to compete for 2nd place. It was a long and physical race but I managed to hold ff the attack from ten Napel to take another 2nd place on the day.
---
Older Post
PRO AUTO RUBBER ANNUAL SHUTDOWN NOTICE - 2023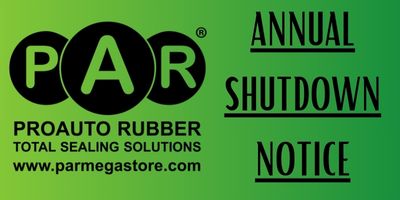 Newer Post
Konig Racing 2023: a Short Message