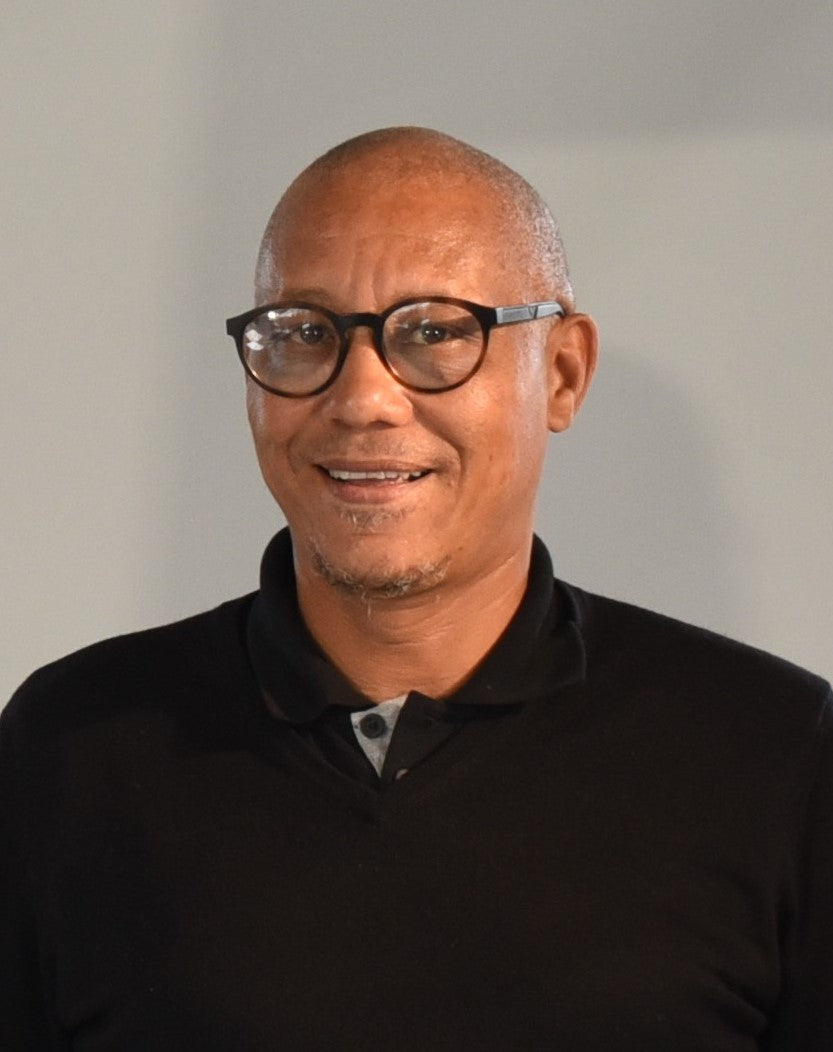 Cricket Boland Partnership
This month, PAR has partnered up with Cricket Boland!
Read the message from CEO James Fortuin below:
Friday, 1 October 2021
PAARL. GbetsRocks, Cricket Boland's professional team received a welcoming boost on the eve of the start of the season with the addition of ProAuto Rubber to its list of sponsors for the 2021/2022 season.
ProAuto Rubber is one of South Africa's largest companies specializing in the supply of rubber extrusions, flocking profiles, co-extruded rubber profiles, mouldings, rubber, sealing kits, rubber insertions, grommets and hoses to the vehicle industry.
Hennie Visagie, managing director of ProAuto Rubber said it is his company's endeavour to be the best in the business and stick to its slogan "Total Sealing Solutions".
Speaking at the announcement of the one year partnership, Visagie said, "Assisting the development of the GbetsRocks into becoming a formidable force is an extension our company's vision.
"We are delighted to be part of Cricket Boland's vision of a holistic approach to developing the sport in the region.
"When the company was formed, our main focus was on the automotive industry but through the years we have been able to venture into various different aspects of the rubber industry.
"We have strategically placed branches throughout South Africa ensuring the best quality and efficient service to all our customers."
James Fortuin, CEO of Cricket Boland expressed his appreciation to the company's commitment to Cricket Boland's vision in particular, developing the GbetsRocks into a force in Cricket South Africa's A-division, this season.
---
Older Post
World Rhino Day - 22 September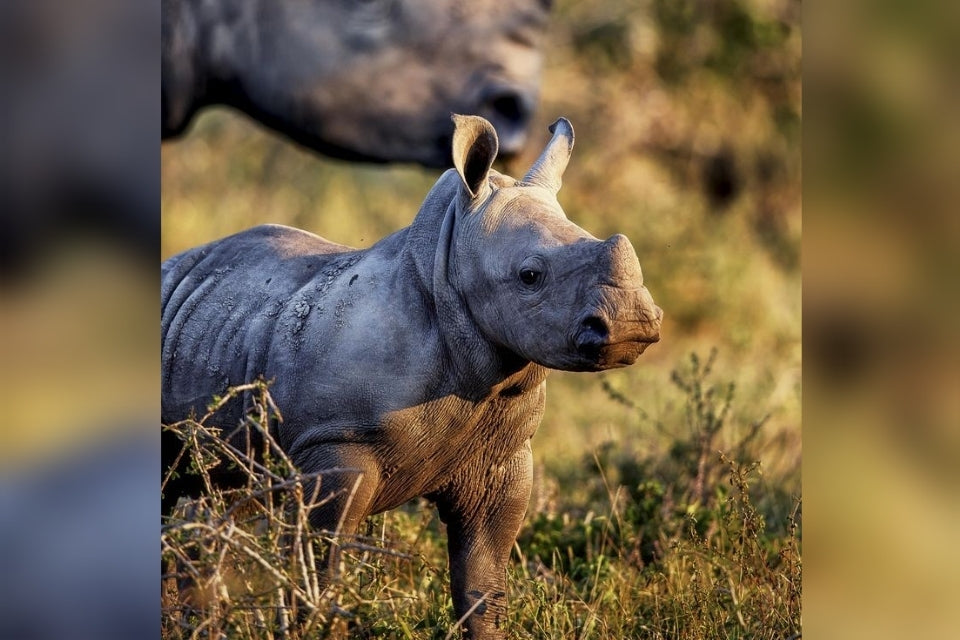 Newer Post
PE Race Report - Andre Dannhauser