PAR racing team meetup at Zwartkops raceway
Meet our racing team and stand a chance to win R1000 in cash.
Hello again to all our racing friends out there!
 
As we all know, we have finally received the good news that spectators are allowed back at the events. To celebrate this, the folks at Pro Auto Rubber have decided to do a little something special to mark the occasion.
 
On Saturday 13 October they will be giving a free gift to the first 100 persons who visit them in the pits! So go and say 'Hi' to Shane Forget and Andre Dannhauser.
Mail info@zwartkops.co.za for tickets. More info at www.zwartkops.co.za or buy them at the entrance.
You certainly won't be able to miss their bright yellow PAR-branded Kadett and Corsa at the shaded pit area by turn 7. Feel free to have a chat with them and their pit crew, get a close-up look at the cars, take some photos and just have fun with the guys.

But that's not all they have for the spectators on the day – there is also a lucky draw for R1000 cash! So how do you qualify for the draw? Simply take a photo of the cars, the drivers, yourself with your gift or ANYTHING that has Pro Auto Rubber in the image at the track, upload it onto Facebook or Instagram, and tag Pro Auto Rubber. You will then automatically be entered into a lucky draw for – yes…. R1000 in cold hard cash!
 
The draw of the cash prize will take place on Wednesday 17 November, and the winner will be announced and notified on Facebook.
 
Be sure to get your tickets for the event early, as they will certainly sell out.
 
See you all at the track!
---
Older Post
PROAUTORUBBER SEASONAL SHUTDOWN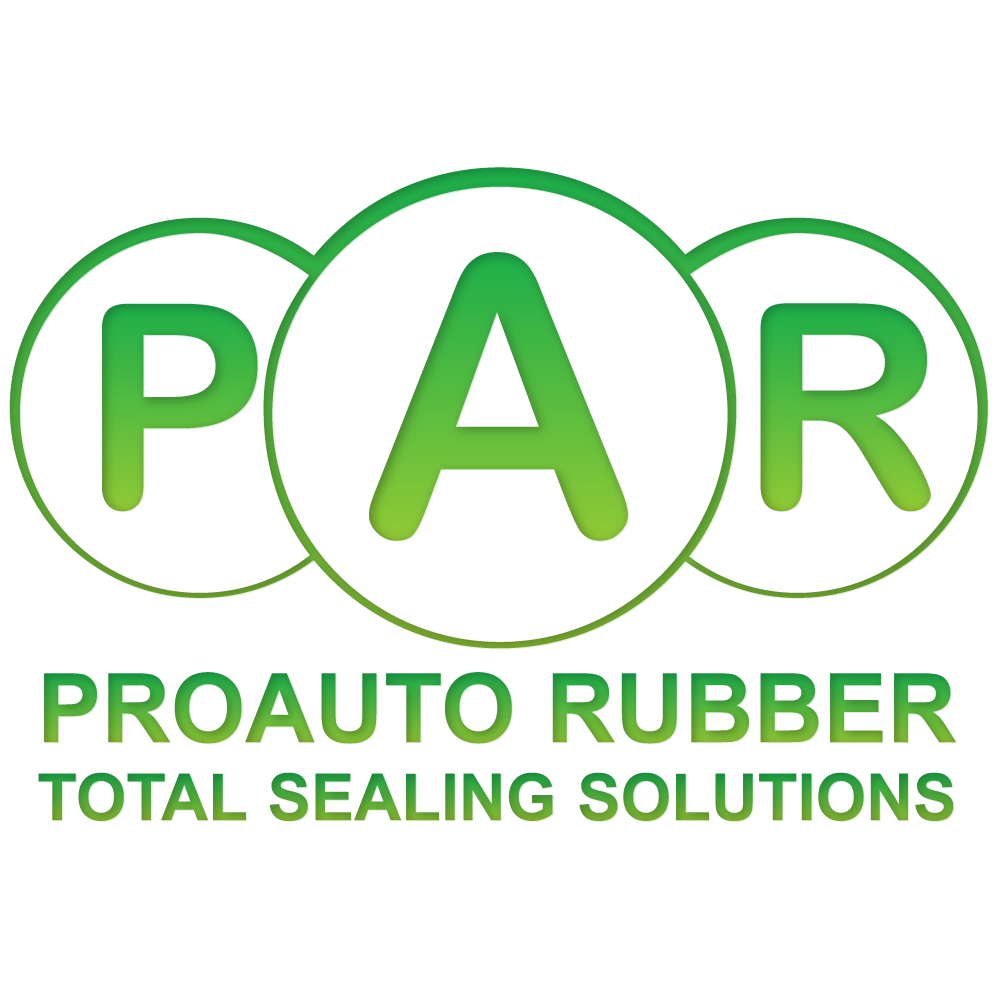 Newer Post
PAR Year End Newsletter