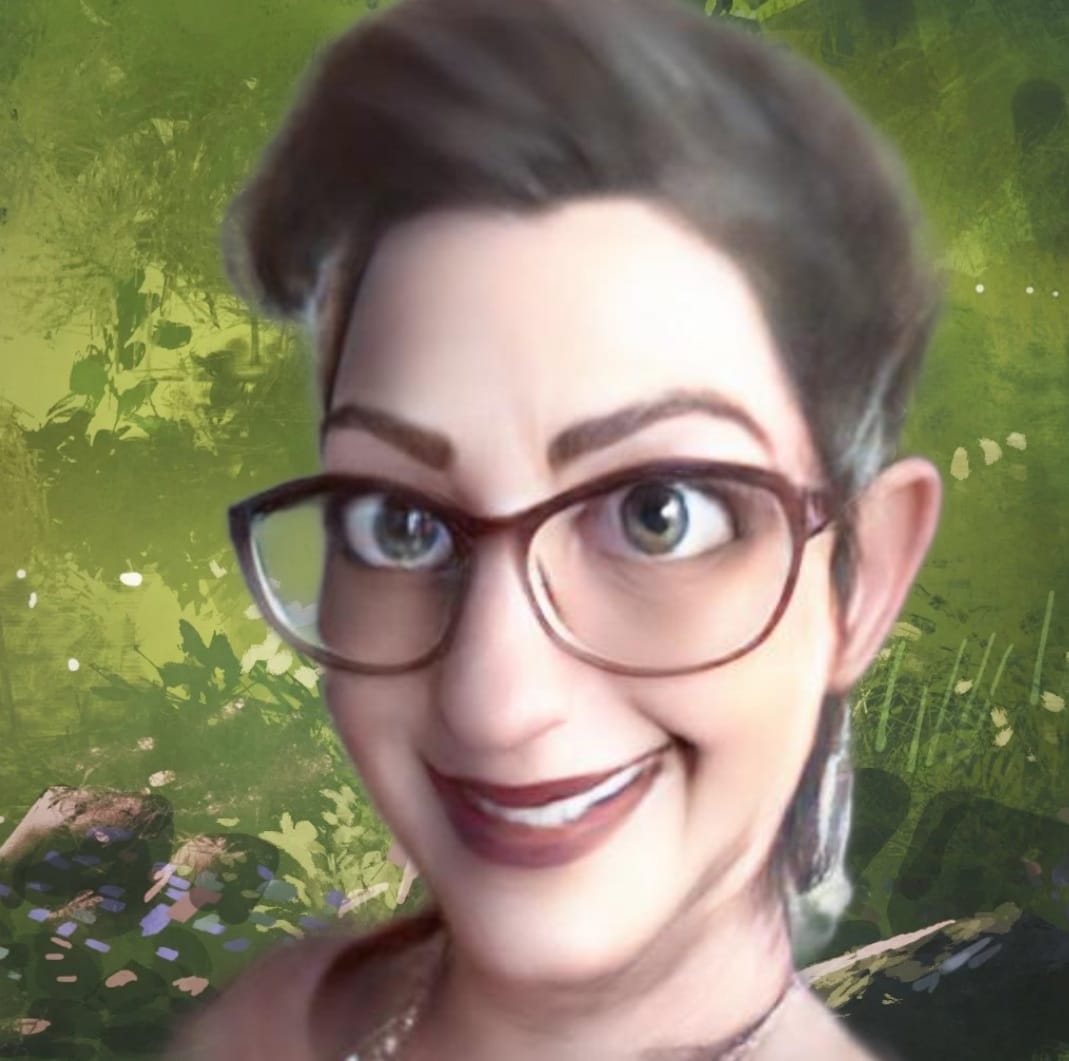 9th August is South Africa's National Women's Day!
We would like to take this opportunity to thank the lovely ladies here at PAR for all their hard work and dedication!
Our 'Female Force' consist of five roses between 16 thorns…:
Bianca – our beautiful lady at Finances – Bianca, thank you for all your hard work at keep the important numbers and the paperwork in line – you are a real Rockstar!
Jess – our 'tiny' beautiful little lady that manages the Online Store and a large part of Social Media Marketing & Designs – Jess, you are truly an inspiration for being so creative & dedicated at your young age.
Wilma – our 'Takealot Tannie' that forms part of the marketing team and looks after everything that has to do with Takealot Orders & Sales plus handles the switchboard & phone calls. Wilma, thank you for being hardworking & dedicated in what you do and also thank you for all the cups of coffee you make on a daily basis 
Then our stunning cleaning lady! Princess, thank you for working so hard at keeping the whole of our premises spic & span – we truly appreciate you!!
Then last but in no way the least, Karolien – our gorgeous Sales Rep who spends most of her time traveling distances to existing & potential customers and keeps the 'Sales Wheels' rolling at a High & Volatile speed – THANK YOU! 
"There is no force more powerful than a woman determined to rise"
THANK YOU OUR GIRLS – FOR EVERYTHING BIG OR SMALL THAT YOU DO.
---
Older Post
Youth Day 2021 - Abraham Kriel Children's Home
Newer Post
Zwartkops Raceway Race Report