Youth Day 2021 - Abraham Kriel Children's Home
Last year we assisted Abraham Kriel
Bambanani with funds to purchase warm clothing for the children in their care. This year we are asking you to like & share our Facebook page, and we will donate R10 per like & share. 

With the third wave of Covid here, we are all doing our best to keep our heads above water. But just taking one moment to like & share our page can make all the difference. We understand that not everyone is in the position to help, but if everyone would like and share this, we can make even the smallest difference in one child's life.
For those who are in a position to help, the members of Abraham Kriel have asked for donations towards food parcels that can feed 1 child. 
We would like to take today to celebrate the hard
-working people behind the Abraham Kriel Bambanani for all that they do for those in their care. 
For those who would like to assist, please don't hesitate to contact us, or use the details below to contact Colette from Abraham Kriel directly
.
---
Older Post
Abraham Kriel Children's Home Campaign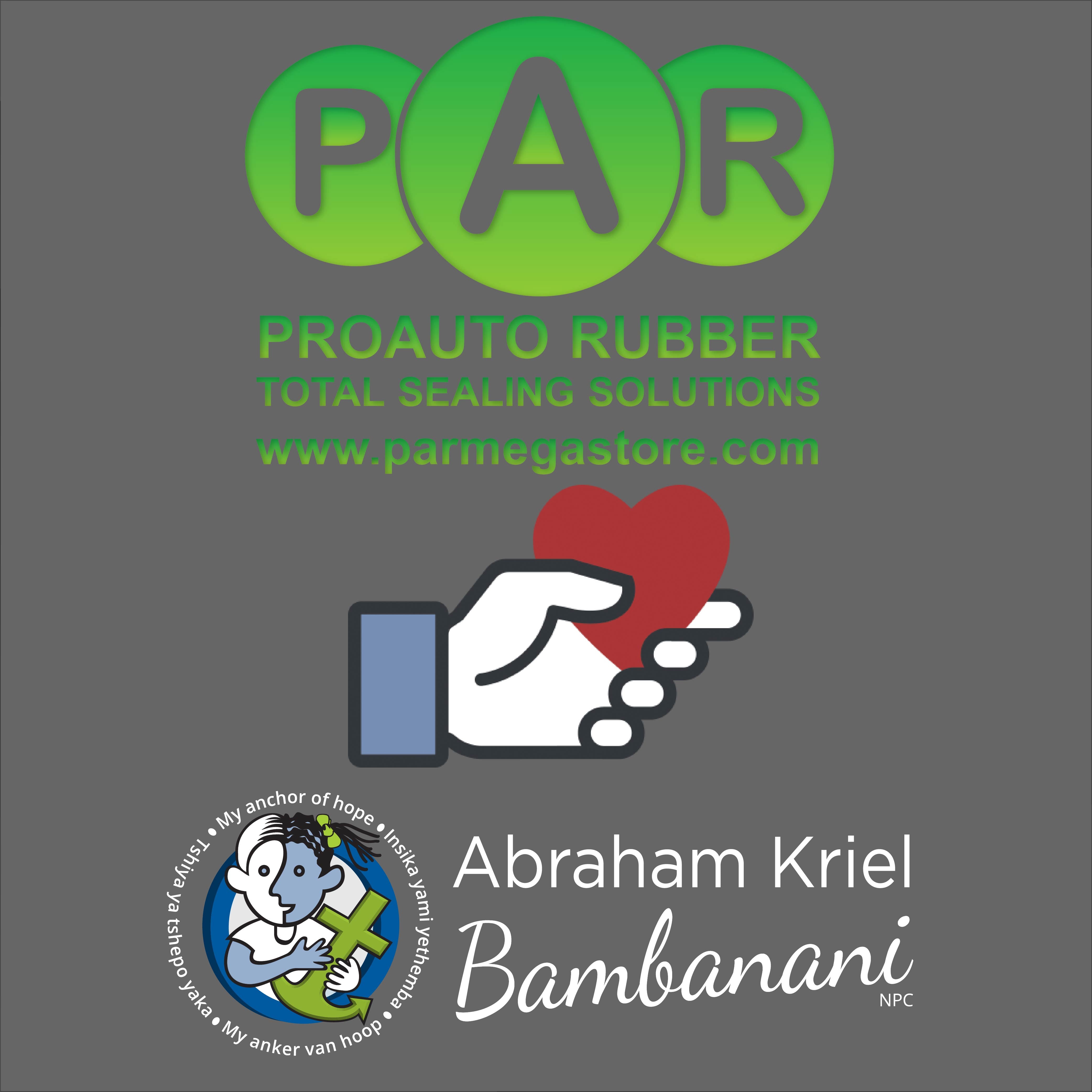 Newer Post
9th August is South Africa's National Women's Day!