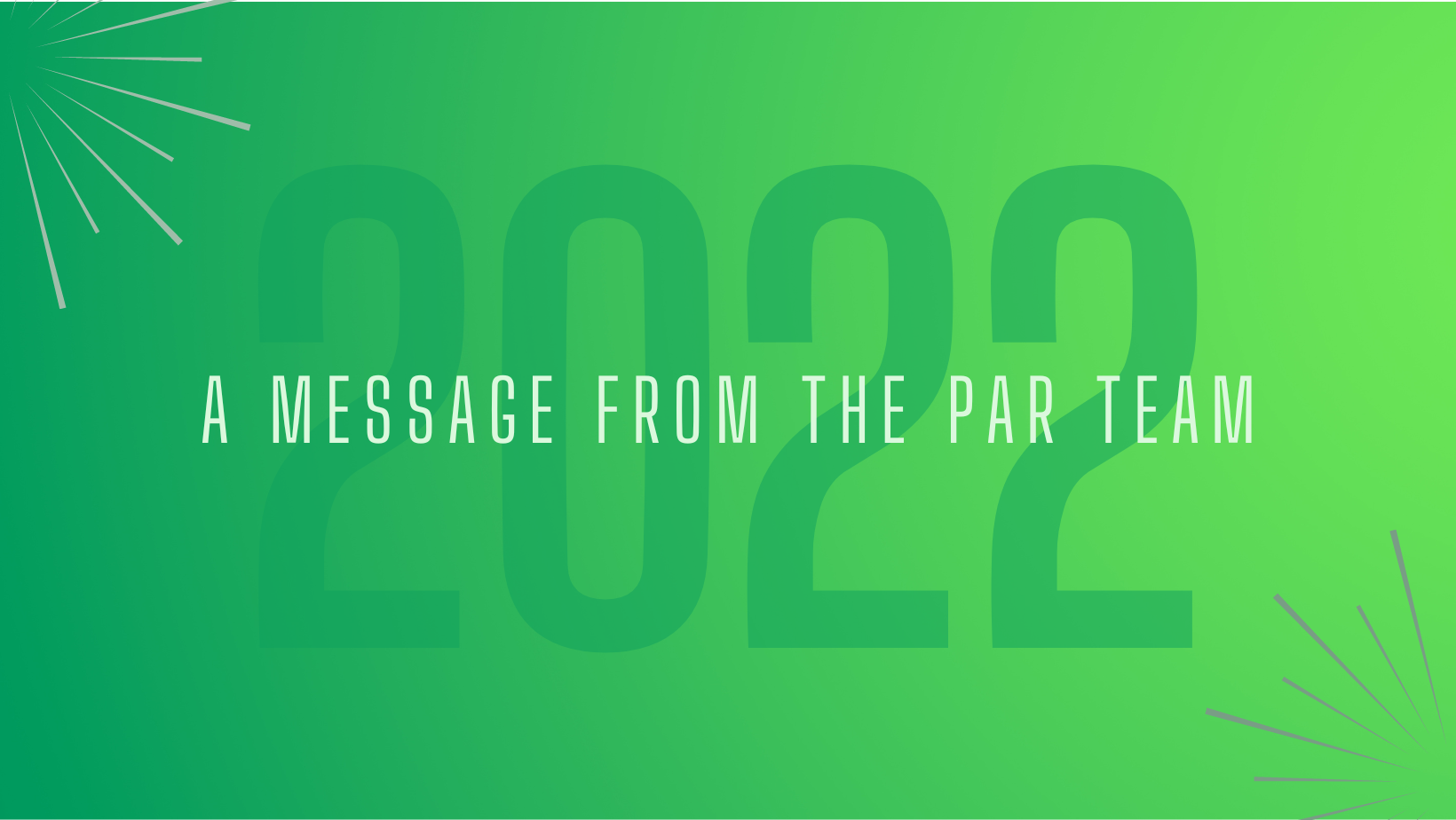 Another year has come to an end.
2022 - what a year it was. 
Here is a message to all of our loyal customers:
On behalf of our Proautorubber family I would like to thank each and every client that supported us during the past year. The "after Covid" year was difficult with the real cost of the pandemic only hitting businesses now  and economic restrictions tightening continuously and relentlessly on everyone. Fuel prices doubled, manufacturing costs doubled and it feels as though loadshedding has tripled, and this has effected all of us.
At Proautorubber we will always strive to give you the widest range of products made of the highest quality material at the best possible prices and 2023 will be no exception.
May 2023 be a wonderful prosperous year for you and your loved ones and may you have a blessed festive season, filled with love, laughter and good times.
Hennie, Wesley and PAR team
---
Older Post
Stuart Konig Race Report 5 November 2022

Newer Post
Race Report - January 2023 - Stuart Konig