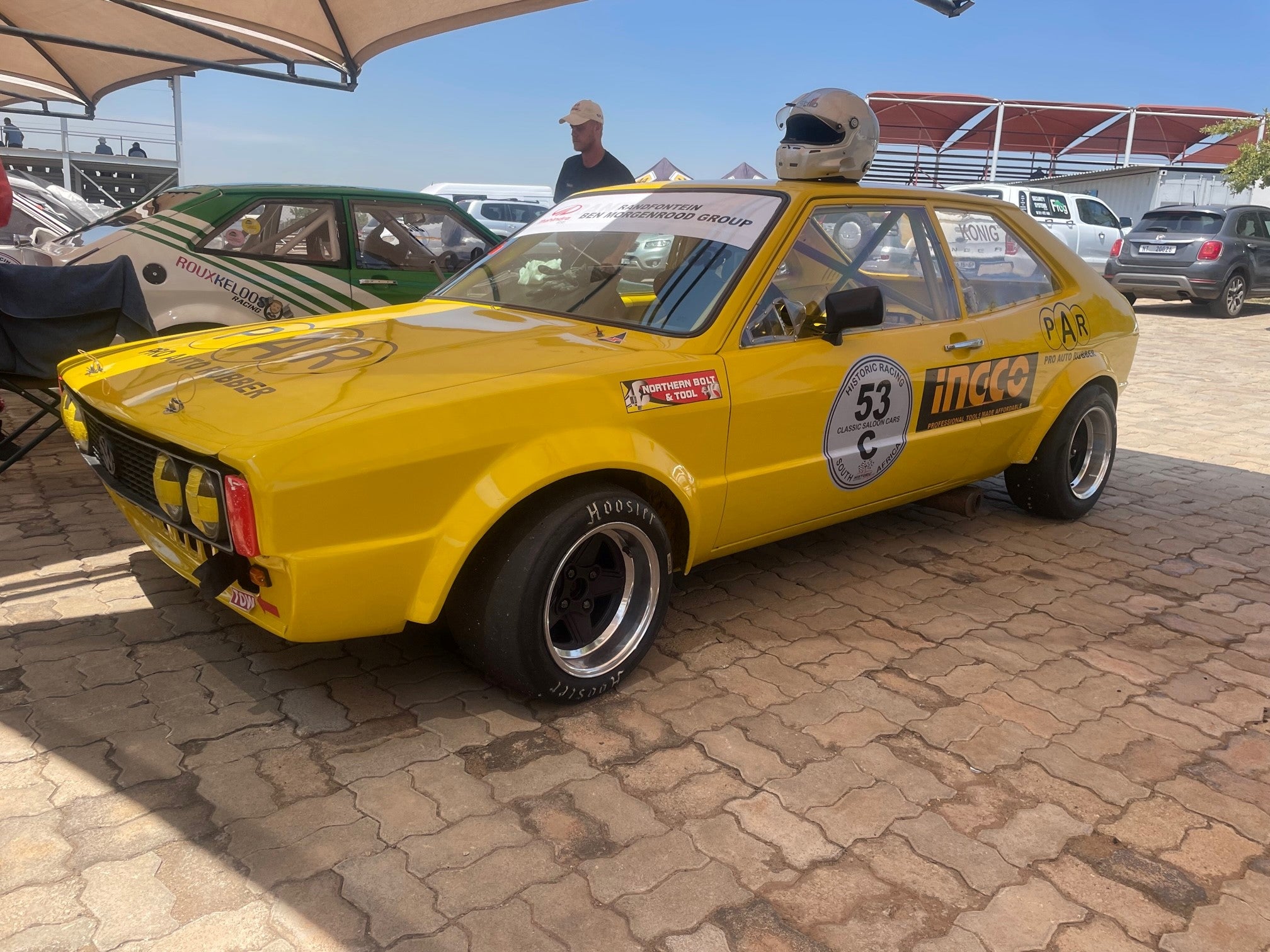 Race Report - January 2023 - Stuart Konig
"This last weekend at Zwartkops raceway was the annual Passion for Speed Festival. This is our largest racing event of the year and it was incredibly well supported and attended by spectators and competitors alike. Our category HRSA racing had a total of 50 entries, which we are all very proud of. With so many events and racing taking place during this years Passion for Speed, qualifying took place on Friday afternoon. I unfortunately was a little off the pace but still managed to qualify 7th overall and 4th in class C.
Race 1 was quite enjoyable right up until an incident that unfortunately prematurely ended my race. Up until that point I was battling it out with some Porsche 911 RSRs with my little scirocco showing the value and outright pace superior cornering speeds can achieve. The mismatch and strengths of the different cars made for some really exciting racing as the Porsches were much quicker on the straights than I was, but in the corners I was able to make up a significant amount of time. This went on until myself and one of the Porsches had a collision. My car felt alright but I had a severe lack of power. I pulled into the pits to see what was wrong only to find a plug lead had popped off one of the spark plugs. Unfortunately the collision also destroyed my fender and bonnet and by the time I had forced the bonnet closed the race was over. I was luckily classified as a finisher as I had completed more than 60% of the race.
In-between races, we did some quick, what one could call repairs of sorts. We ensured the car was mechanically in sound condition and patched up the body work as best we could with wire, cable ties and duct tape. This allowed me to compete in race 2. Unfortunately I was to start from position 28 despite a request to start from the beck of class C as opposed to back of the grid, which was accepted,  the last class C car completed race 1 in position 27. With a lot of work to do, I went out into race 2 with the mentality of nothing to lose. I knew I couldn't be reckless though as the thought of having an accident while coming through the field was unappealing but I also could not be too cautious. Initially I made up positions really quickly but as the race went on it took longer to get past the traffic as the cars got faster the further up I got. A mid race safety car certainly helped my cause bunching up the field once again. Unfortunately I was not able to get up to the business end of class C but I did managed to get up to 11th position overall. This race was certainly action packed and fun but was also quite disappointing in that I was never in a position to challenge for the top set of the podium."
Overall when all was said and done I ended up with a 3rd place for Class C – a surprise as I was unable to complete the first race. As it turns out I was not the only one with issues on the day and after completing the last lap of racing I was indeed 3rd overall for my class. It is never nice damaging your car and being unable to complete a race, it was a very tough weekend and I hope to learn from it and become a better driver going forward.
---
Older Post
Another year has come to an end.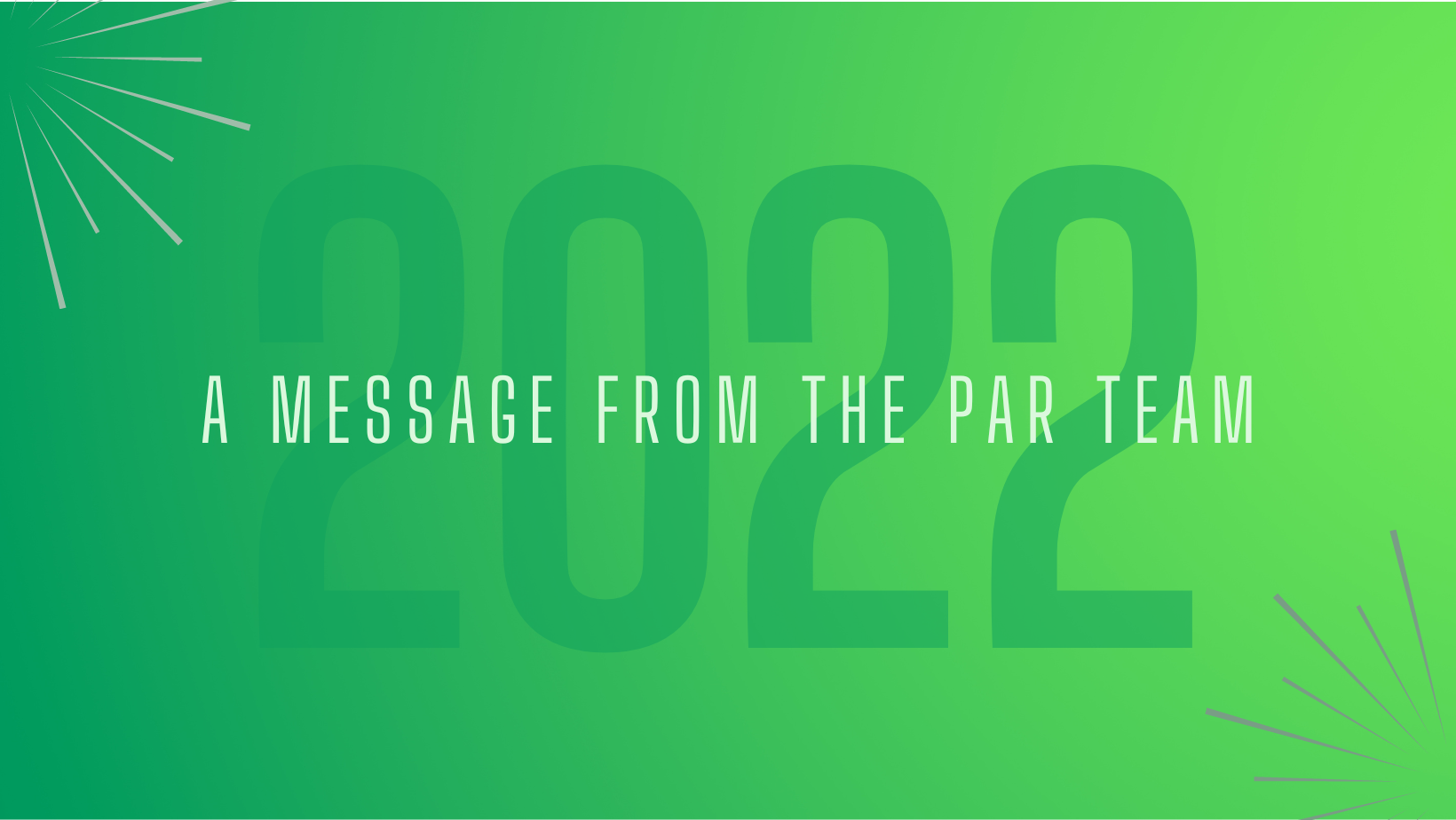 Newer Post
Stuart Konig - 15 April 2023 - Zwartkops Raceway