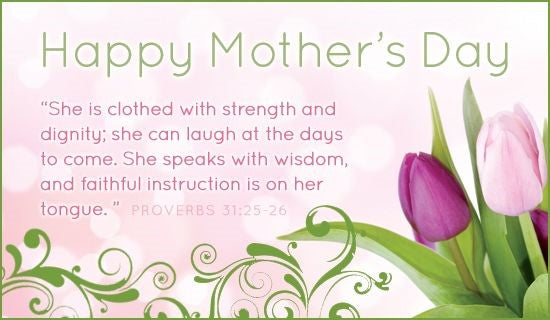 Happy Mothers Day - 09/05/2021
Mother's Day is a celebration honoring the mother of the family, as well as motherhood, maternal bonds, and the influence of mothers in society.
It celebrates motherhood and is a day to make an extra-special effort to recognize and appreciate mothers' roles in our lives.
Often this day is extended to generations of mothers—grandmothers, great-grandmothers, stepmothers—as well as to mother figures.
Mothers are like glue. Even when you can't see them, they're still holding the family together. We take today to celebrate our mothers who helped shape us into the people we are today.
" A mother's love for her child is like nothing else in the world It knows no law, no pity. It dares all things and crushes down remorselessly all that stands in its path" - Agatha Christie
---
Older Post
Piston Ring Event March 21 2021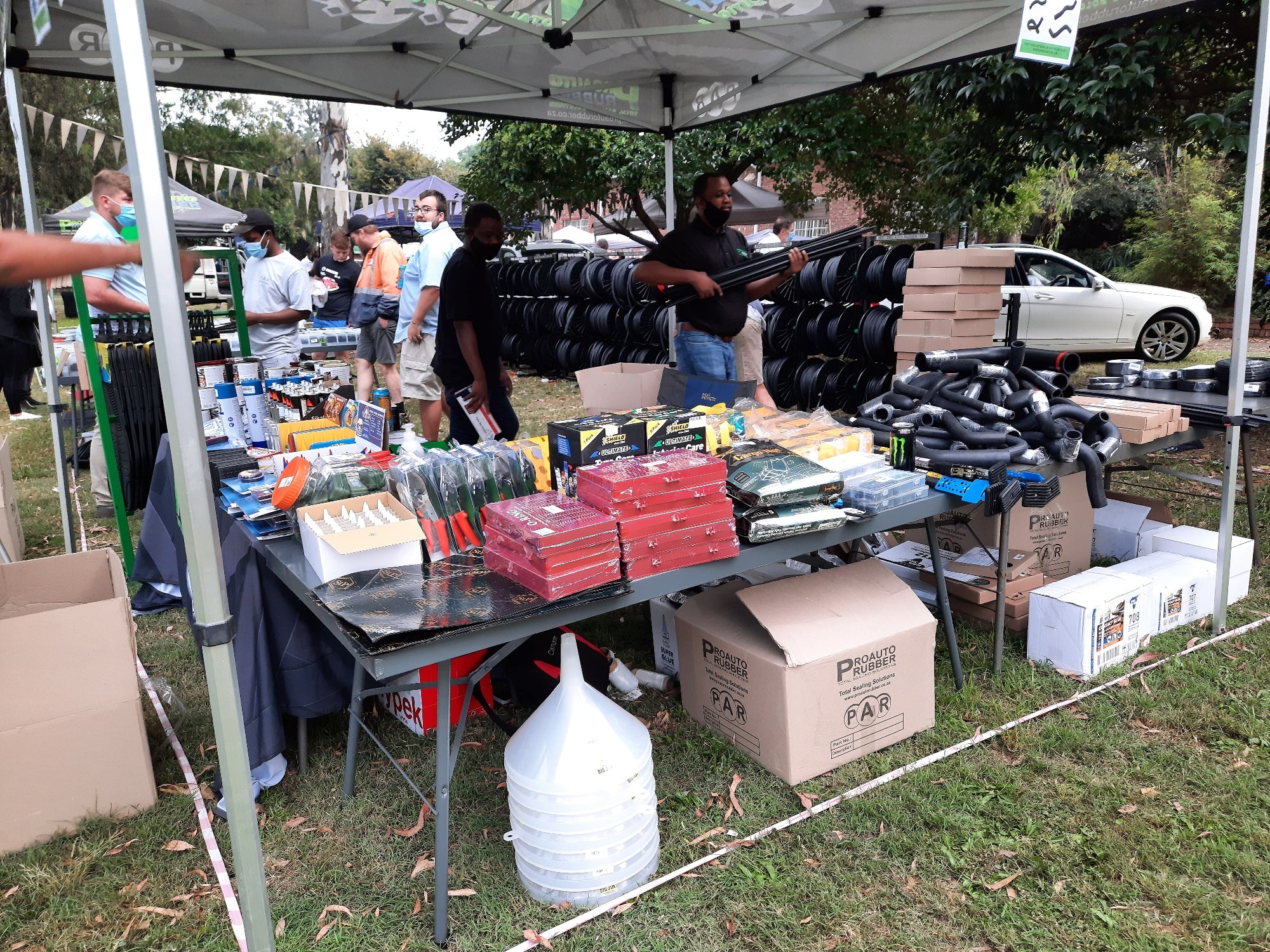 Newer Post
International Nurses Day 2021