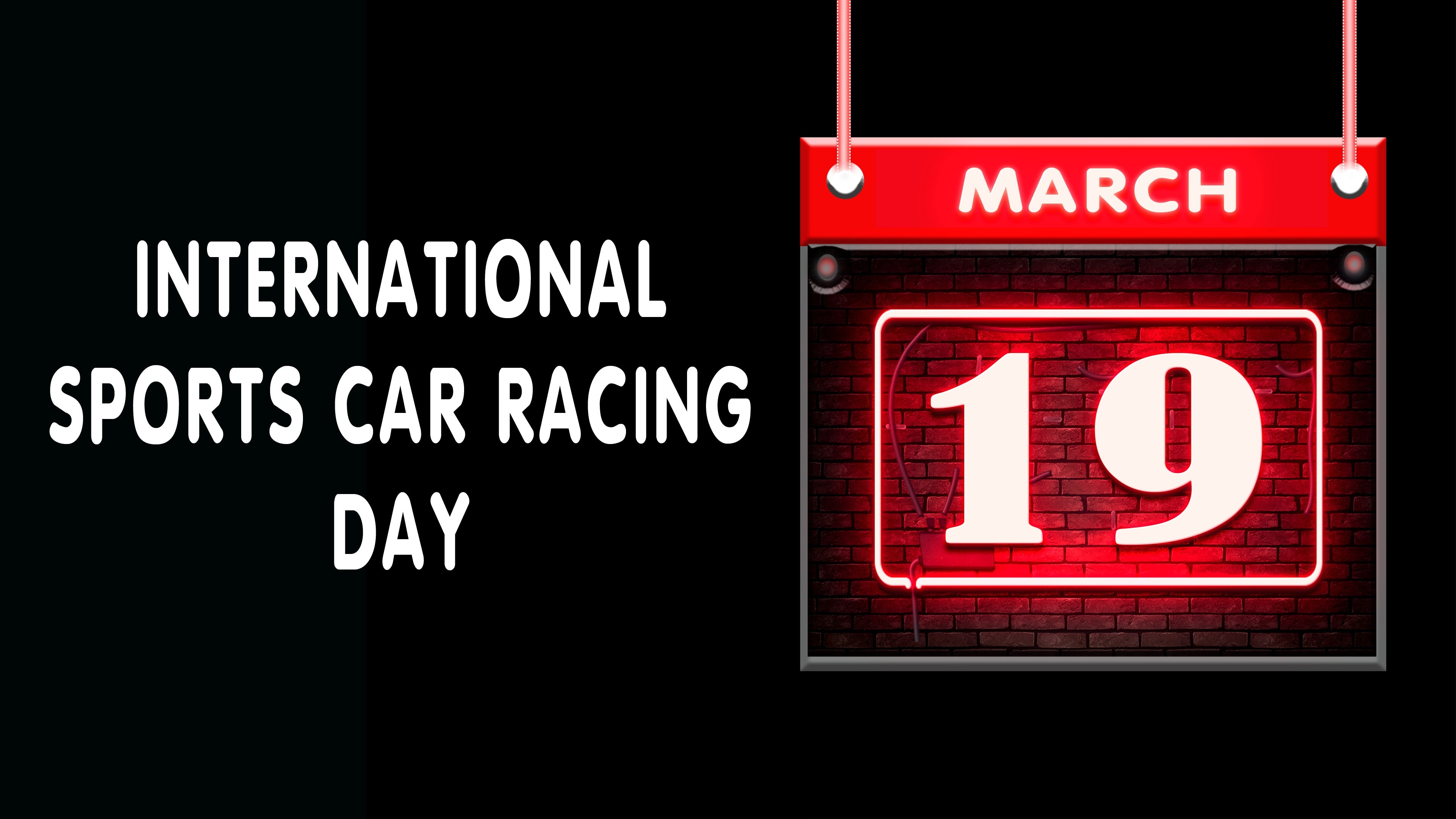 International Sports Car Racing Day
Widely celebrated on the 3rd Saturday of March each year, International Sports Car Racing Day is celebrated, it corresponds with the 12 hours of Sebring Race in Sebring Florida. This endurance race brings spectators and drivers from all over the US to watch the roar of the engines and watch the cars compete for first place.
The exact origins of the official holiday are unknown, but it's purpose it crystal clear. The celebration of the great sport of car racing that takes place year-round all over the globe.
Many people around the world enjoy the thrill caused by watching, or participating in racing. It's a sport that has been around since the days of carriage races and has evolved into a sophisticated and adrenaline filled sport. 
Proauto Rubber is one of those. We sponsor a few racers ourselves, and have enjoyed spectating on multiple occasions. 
Around the 1960's, worldwide battles between Ford, Porsche, Ferrari, Lotus, Alfa Romeo and Matra, as well as others began, running into the early 1970's. The competition at Le Mans even made it to the movie screens, with Steve McQueen's film Le Mans. This era was seen by many as the highpoint of sports car racing.
---
Older Post
Race Report - Stuart Konig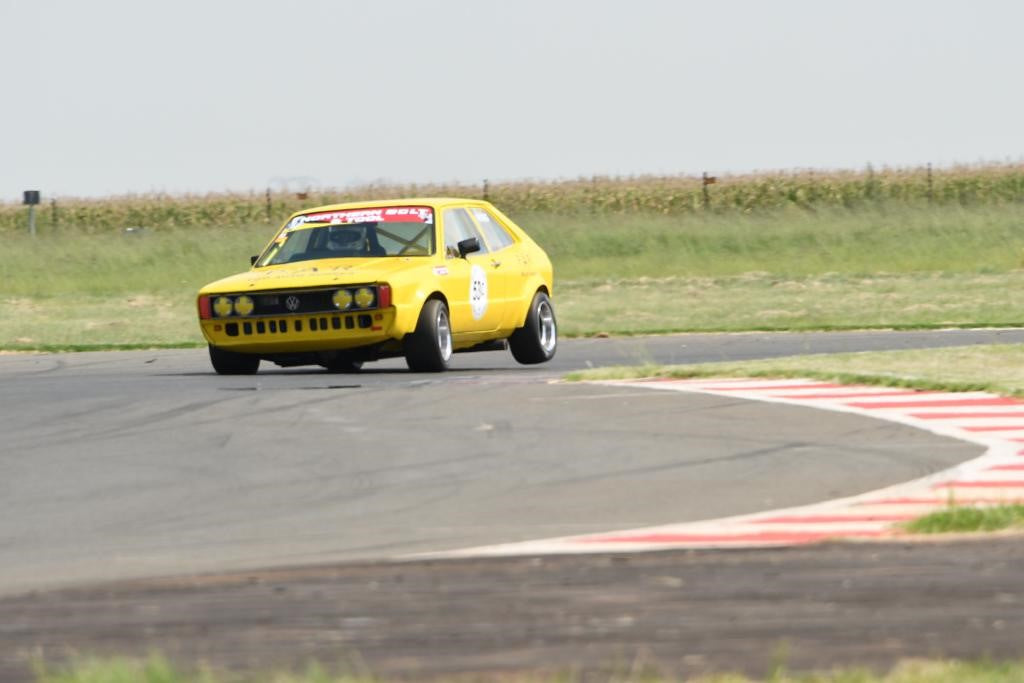 Newer Post
Win R10 000 from PAR Megastore