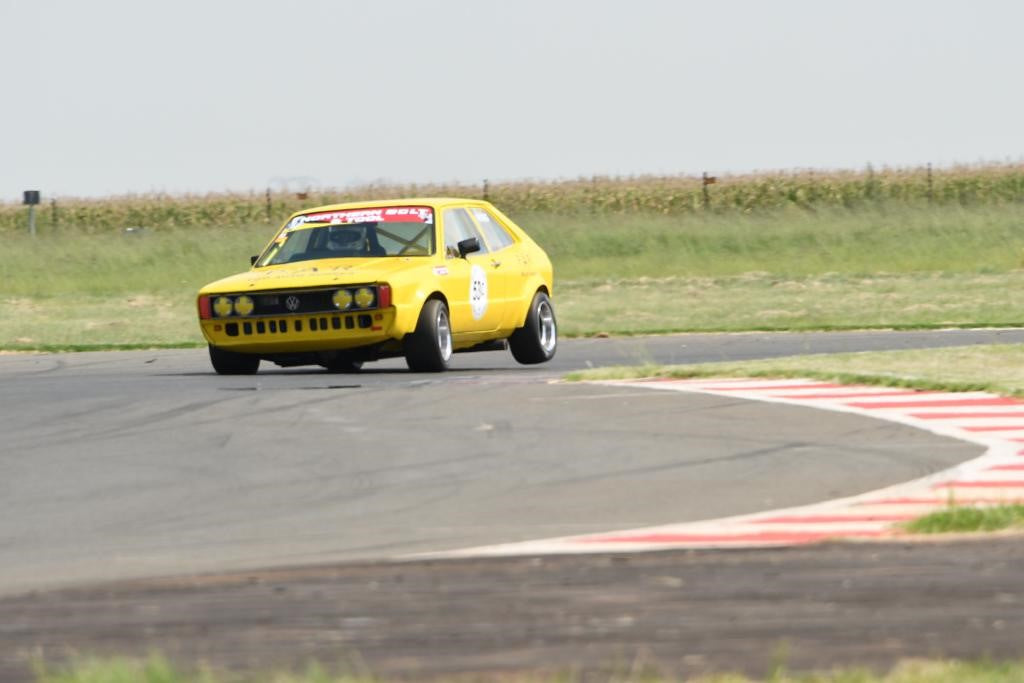 Race Report - Stuart Konig
This last weekend racing went really well, I managed to score some good points in both races and with some consistent driving I managed ensure a solid 3rd overall in index of performance. There are a few tweaks we will be looking at making to the car, but generally I am very happy with the result!
Race one:
Just before the start of the race Stefan pulled into the pits with a gearbox issue, this promoted Jannie Van Rooyen myself and Johann Smith to 1st, 2nd & 3rd in class respectively. Off the start our positions remained the same until we hit the long back straight in the first lap. Johan was able to get in front of me and started chasing Jannie. Another lap passed and Johan developed a brake issue, he was forced to slow and I managed to get my place back. Unfortunately for me Jannie had pulled a small gap on me, I tried my best to catch him but was unable to close in on him and the gap stayed the same for the remainder of the race. It was a very physical race - Jannie displayed some fantastic driving and mental toughness to achieve the performance he did - he is 71 years old after all! 
Race 2:
The second race started off really well, I managed to get past Jannie at the start of the race to take the lead, then I made a mistake a few corners later, came off the track and dropped down to 4th position. I managed to get back on the track quickly and started making up time with Jannie and Johan who were fighting for the lead allowing me to catch up to them. Jannie then made an uncharacteristic mistake and I managed to get past him, I wasn't able to get close enough to Johan to try get past, and ended in 2nd place.
---
Older Post
Race Report - Passion for Speed @ Zwartkops Raceway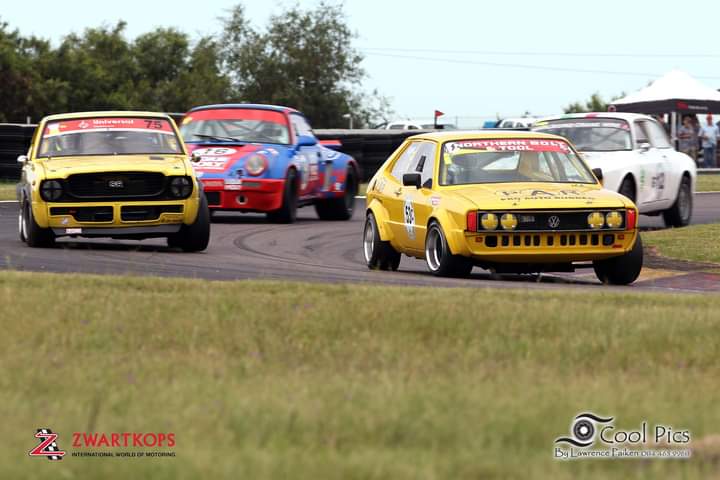 Newer Post
International Sports Car Racing Day