July 18th - Nelson Mandela Day
18th July is celebrated as a day honouring Nelson Mandela internationally. The day was officially declared by the United Nations (UN) in November 2009 and the first UN Mandela Day was held on 18 July 2010.
Nelson Mandela University has a project that has been running where students from all over the world develop and manufacture a single sear formula race car. The project was founded in 2008.
You can read more about it here: https://nmmuracing.mandela.ac.za/The-project
---
Older Post
Father's Day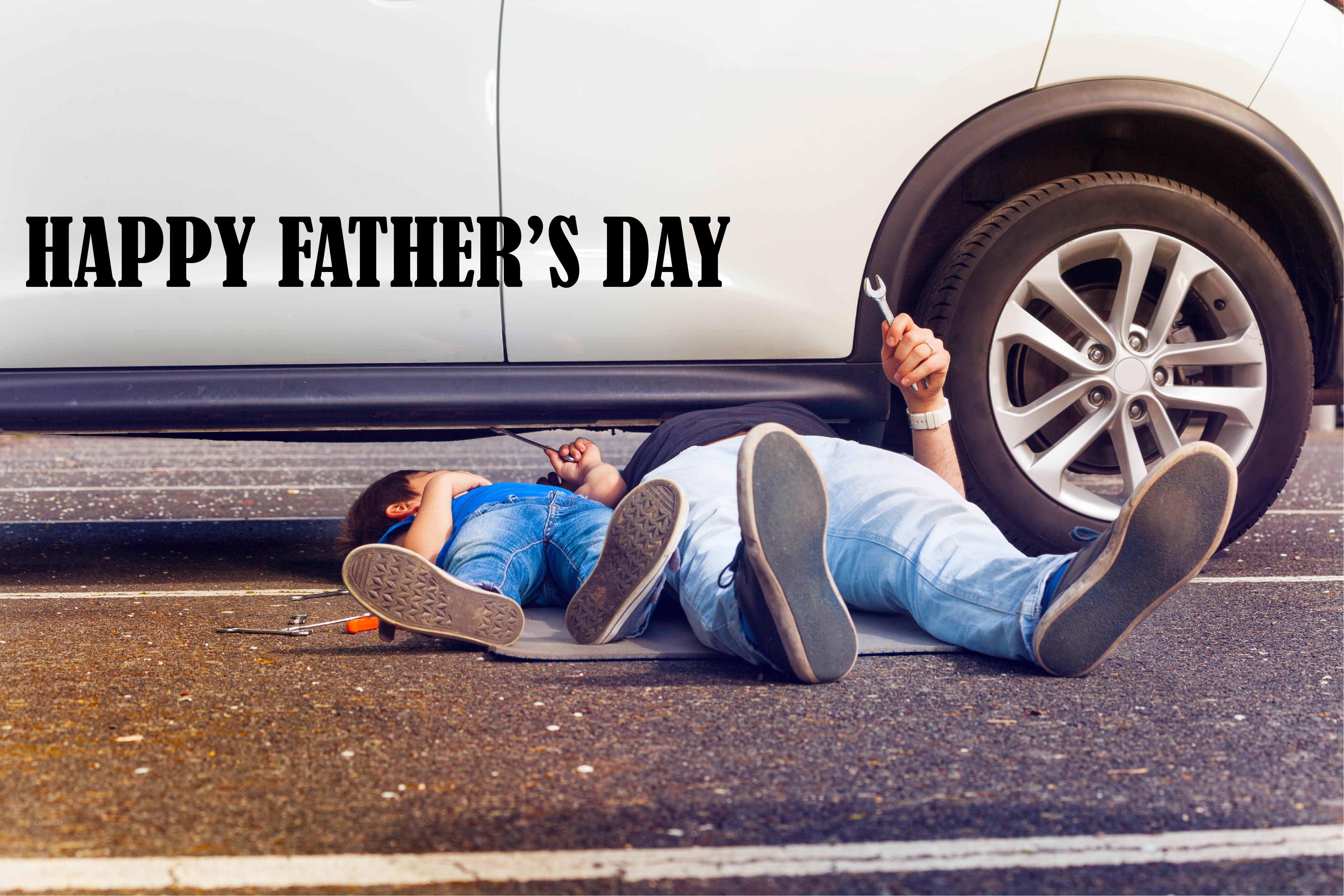 Newer Post
Stuart Konig Race Report 5 November 2022