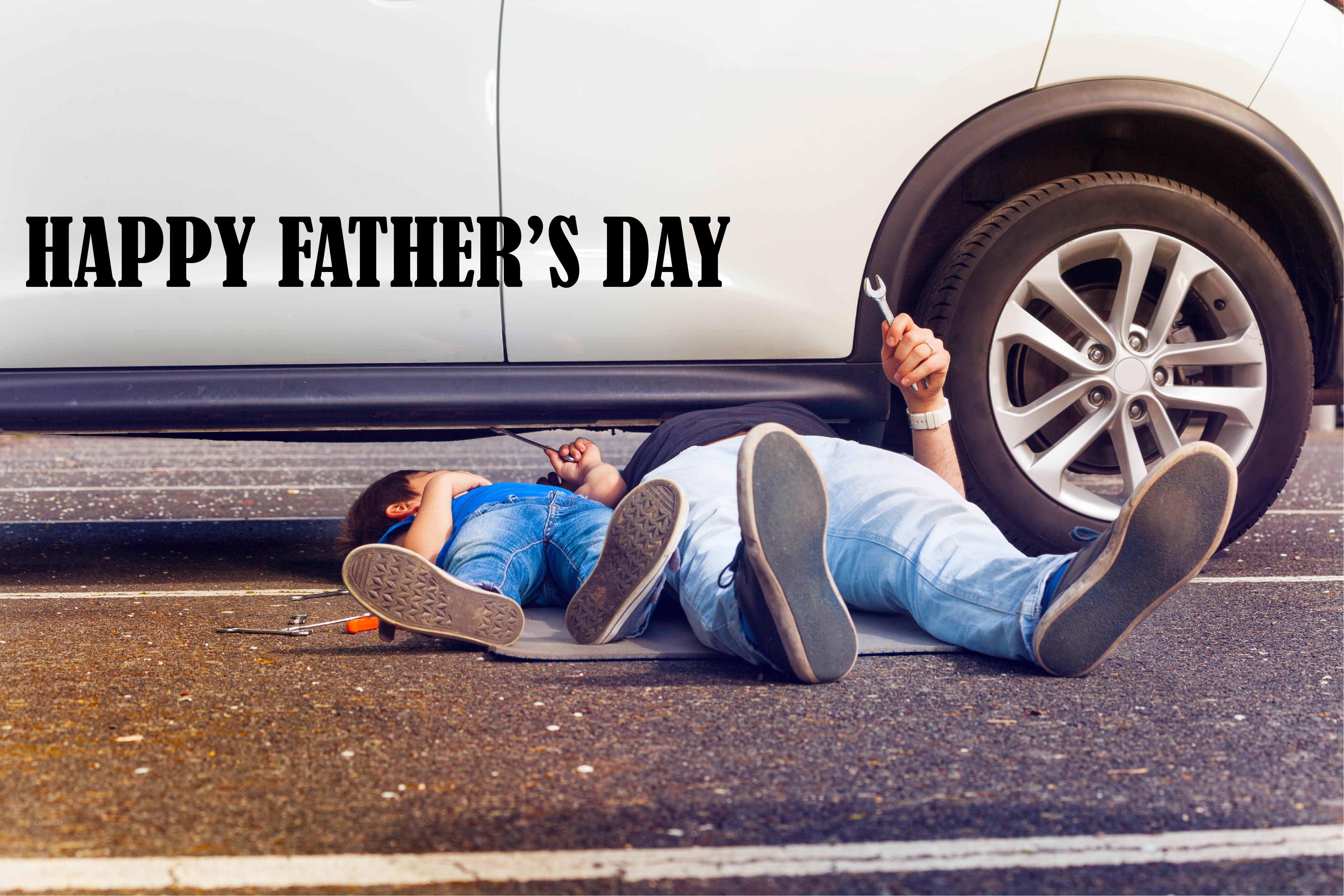 Father's Day
"A father is someone you look up to no matter how tall you grow"
Father's day is a holiday honoring fatherhood and paternal bonds. Dads, Granddads, step-dads, brothers, uncles and furbaby dads are superheroes who put their family first.
Almost every person has a memory of working on their first car with their dad, we at PAR Megastore understand that wholeheartedly and understand that bond that grows over time. 
Maybe you worked on your first Beetle with your dad, and now, you're teaching your child how to change a tyre, or install a sealing kit, showing them the inner working of a car, and how to look after it to ensure that it runs for years to come. You might even be working on the same Beetle that your dad worked on with you.
Have a look at our different Classic Sealing Kits for most of your old classics here.
If you have an old classic, and you want to create some memories, our classic kits are perfect for you. Show your child how to seal their car, and while you're at it, make some memories. 
---
Older Post
PAR Sponsors the Cavalier Cats
Newer Post
July 18th - Nelson Mandela Day