PAR Sponsors the Cavalier Cats
Proauto Rubber is now the proud sponsor of the Cavalier Cats for this LPL season!
Our CEO Hennie Visagie was at the Playing Kit Handover function at the Kempton Park golf club!
We look forward to seeing what they do this season and wish them luck!
---
Older Post
Win R10 000 from PAR Megastore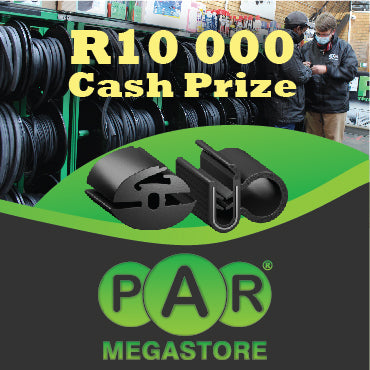 Newer Post
Father's Day