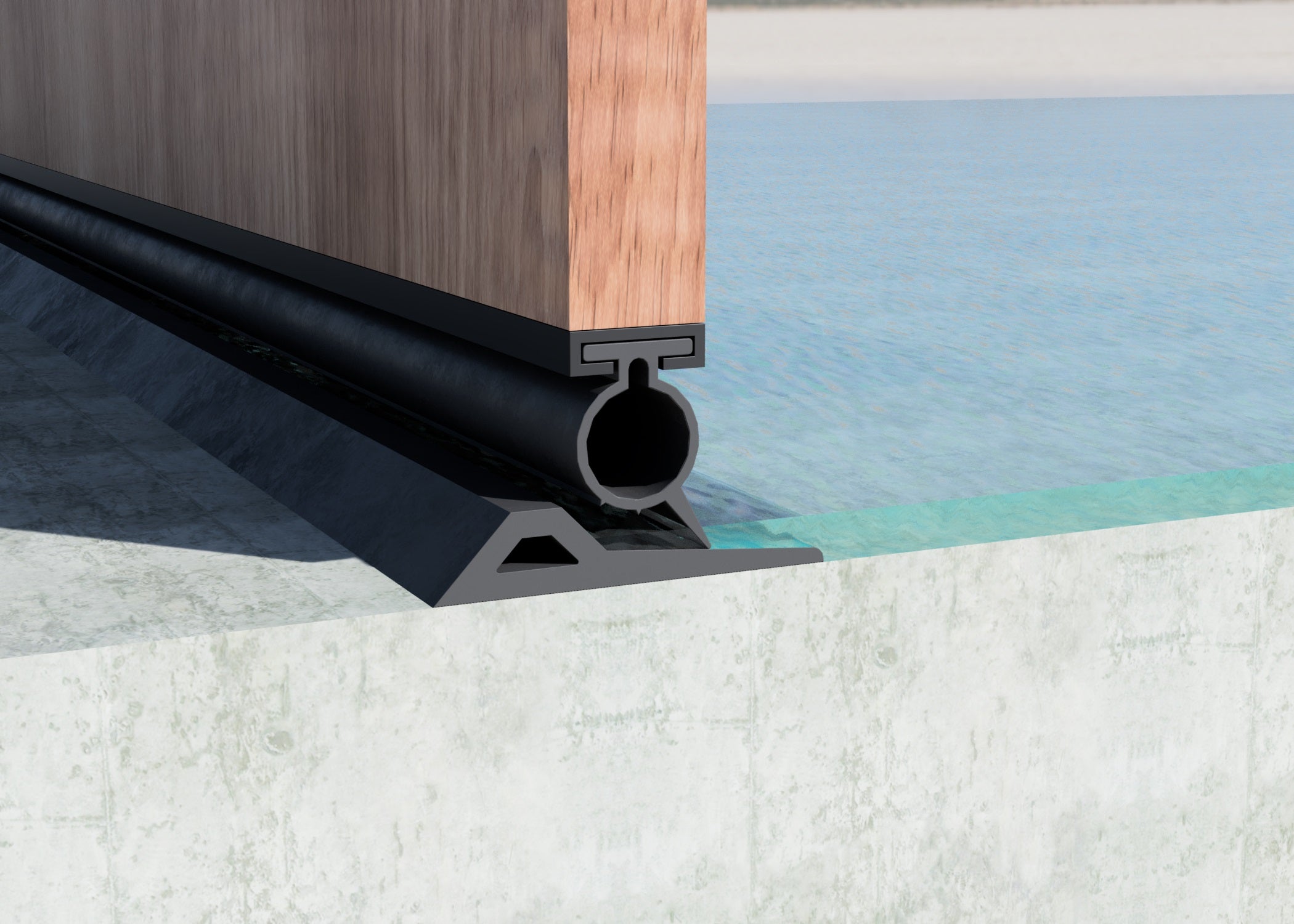 Parmegastore top 2 Garage Door Seals
If your garage gets dusty in the windy season of floods when it rains you must have searched for garage door seals before. These seals go on your door or on the floor depending on your needs but the best solution is to seal it completely. We have over the years developed all shapes and sizes based on client feedback and we have ended up with these top 2 Garage door seals.
PR585
Is a Garage door bottom seal, which means it is stuck to the floor of your garage. This seal gives a bit of extra height to keep flood waters out. It also works great when you have an uneven surface under your garage door like cobble, you can stick this seal over the cobble and fill up the gaps beneath with silicone. This allows your top seal to be seated perfectly with no small gaps for water or dust to get in.
.
PR5299
is a universal garage door seal. The rubber profile part of this seal slides into a c channel. If your garage door does not have this c channel we also supply a PVC channel that you can attach to the bottom of your wooden or metal garage door with rivets or screws. This rubber seal has a lip that creates an almost airtight seal if used in combination with the floor seal PR585. This will stop water from rain or garden hoses from splashing into your garage and will stop dust altogether when the door is closed.
For more seals visit our garage door seal product page and find what will work for you. https://parmegastore.com/collections/garage-door-seals
---
Older Post
Stuart Konig Zwartkops Raceway Race Report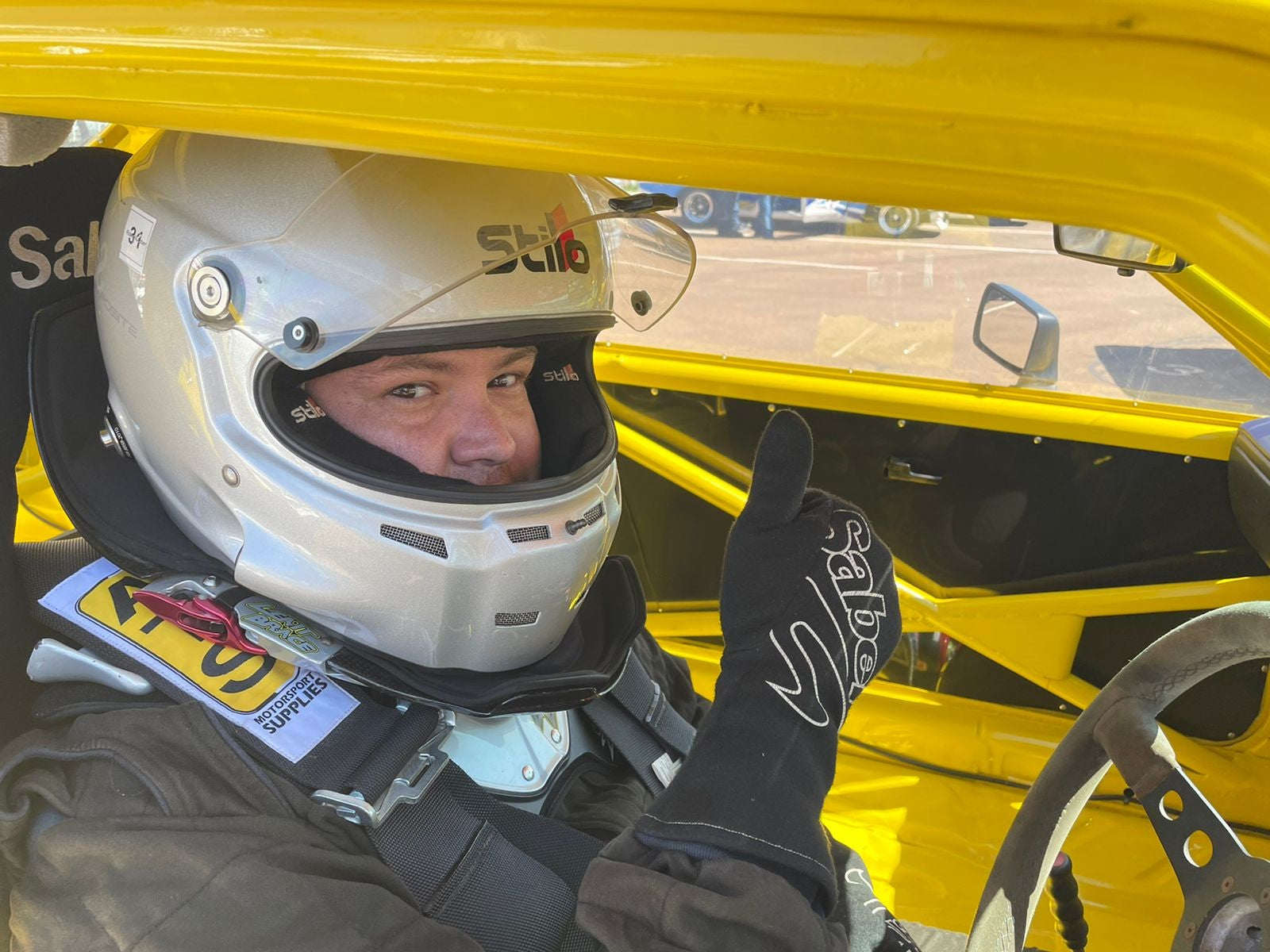 Newer Post
World Rhino Day - 22 September