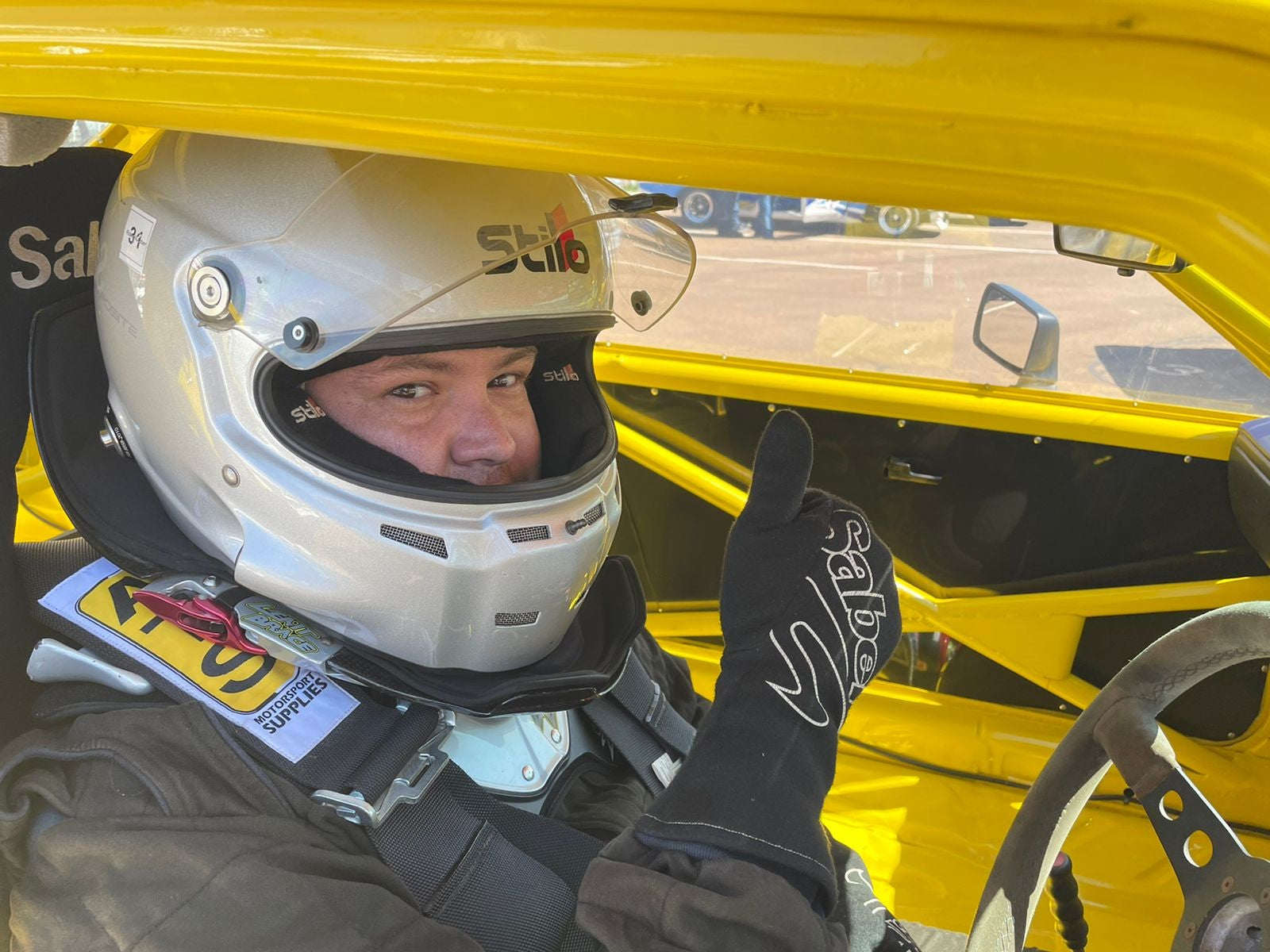 Stuart Konig Zwartkops Raceway Race Report
11 September 2021
Race Report Zwartkops Raceway
Pre 80 Saloons – VW Scirocco MK1
Stuart Konig
This weekends racing started off on Friday with open practice. I hadn't been in the car for a long while and felt a little tense but very excited about getting back into the car. Friday practice went well, I ran some very competitive times and the car felt great.
On Saturday, qualifying was a struggle. Finding a clear lap in amongst the traffic proved quite tricky and I felt I hadn't extracted everything I could out of the car. Despite this I managed to qualify first in class D. During the first race I was very competitive, I managed to pull a decent gap to my fellow class D competitors and found myself mixing it up a little with some of the class C cars. I went on to complete the race in first place.
The second race was similar to the first. During the opening laps I was under a little pressure from some of the other Class D competitors. After a few laps I was able to pull a gap on the rest of the class D field and found myself having an exciting door to door race with a Porsche 911 RSR. Ultimately, I was not able to beat the Porsche, however I did manage to finish first in class D.
Two victories on the day are extremely challenging to achieve. Without the help from Pro Auto Rubber, Northern Bolt & Tool and Africa Tool Distributors, I would certainly not have been able to achieve what I did this last weekend. A special thanks needs to be mentioned to Jannie van Rooyen and Fred Konig for the preparation and support of my car.
---
Older Post
Zwartkops Raceway Race Report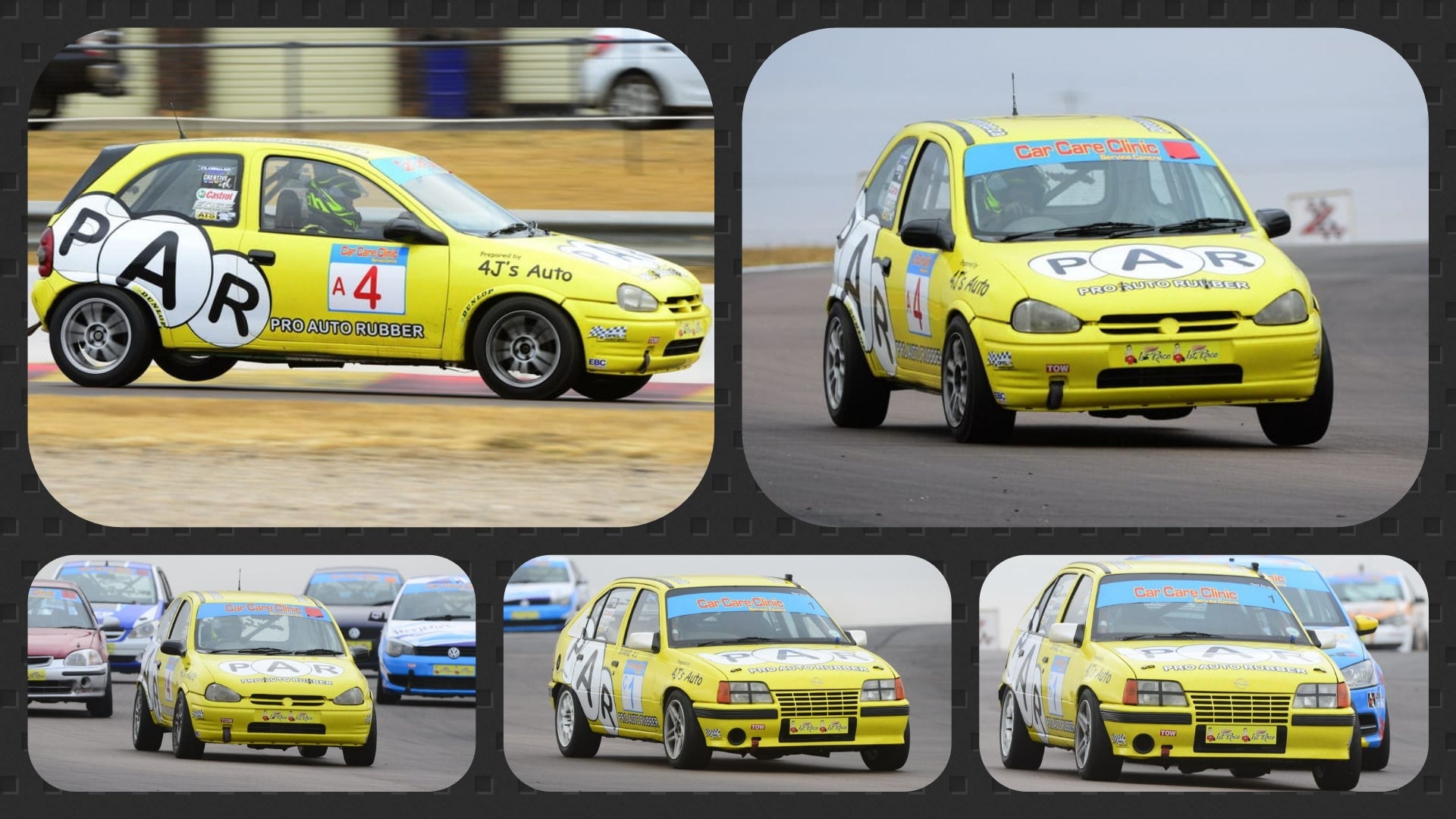 Newer Post
Parmegastore top 2 Garage Door Seals