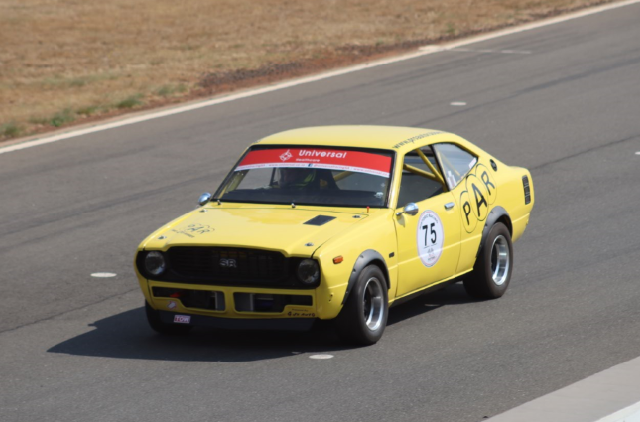 Race report - Zwartkops 22 May
Race report - Zwartkops 22 May
Just a week after racing the Corsa at Phakisa, we returned to our home track on Saturday to race the SR5 in the Historic championship. Due to parts taking a bit too long to arrive in SA, we had no choice but to run with the underpowered 1600 engine in this event.
In race 1 I was involved in what was shaping up to be a really interesting battle. On lap 2 as we were approaching turn 5, I had to take evasive action to avoid what could have been an ugly accident. I only just managed to miss the tyre barrier, and had to make a U-turn in the kitty litter before rejoining the track. This saw me running at the back of the field for a couple of laps, but I managed to claw my way forward and eventually finished the race in 4th position in class.
Race 2 saw me starting 4th in class.
The posted video depicts the brilliant little battle I had with Harm Beens Snr. His car had the upper hand in the straights, but the SR5 was just brilliant in the corners. I finished the race in 3rd position in class, and 3rd in class in the overall classification.
On a side note - I was very impressed with the MRF tyres we ran this weekend - grip levels were fantastic, and they performed consistently all through the race.
Thank you so much to the folks at Pro Auto Rubber for their fantastic support, and also to the guys at 4J's Auto for all their help this weekend.
Our next event is a big one - the Passion For Speed at Zwartkops on 19 & 20 June. Shane and myself will be competing in Superhatch on the Saturday, and on Sunday we will be racing the Toyota with the proper race engine.
---
Older Post
PAR Then & Now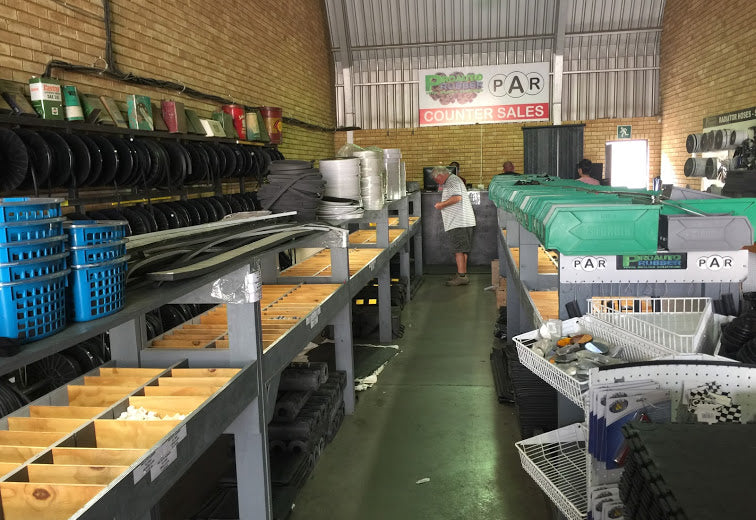 Newer Post
Zwartkops - 22 May 2021