Zwartkops - 22 May 2021
Race Report 
This weekends racing was extremely enjoyable but was not without its challenges. In race 1 I started second in class. On the first lap Mike O'Sullivan managed to get passed me and pull a small gap. I did everything I could to try and close up but the best I could do was keeping the gap more or less the same. Jannie Van Rooyen had a fantastic race, and drove incredibly well to bring home 1st place in class D. 
Race two I had my work cut out for me. I had Jannie and Mike O'Sullivan in front of me. I was slowly catching up to Mike when the 5th gear in my gear box stripped. I was still able to use the rest of my gears meaning I only suffered horribly on the straights. I managed to maintain 3rd place in my class and avoided dropping down positions which I feel quite happy about given the situation. Jannie once again stormed to victory with Mike O'Sullivan finishing in 2nd place. We will repair the car and will be back, fighting fit for the Passion for Speed Festival taking place on 19 June at Zwartkops Raceway. 
I would like to congratulate all my competitors on some hard clean racing. I would also like to thank my sponsors Africa Tool Distributors, Pro Auto Rubber and Northern Bolt and Tool for the support. I really appreciate everything you do for me!
Stuart
---
Older Post
Race report - Zwartkops 22 May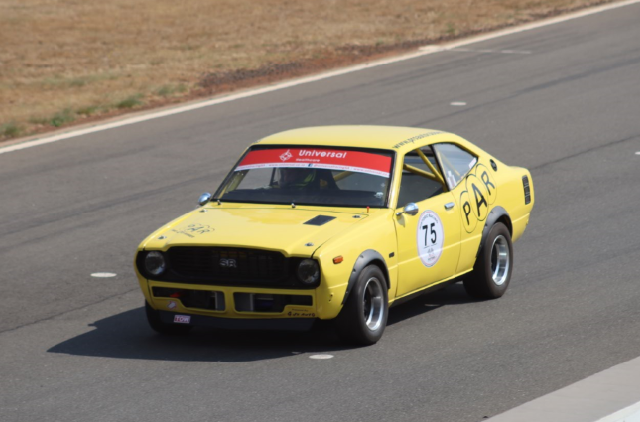 Newer Post
Abraham Kriel Children's Home Campaign