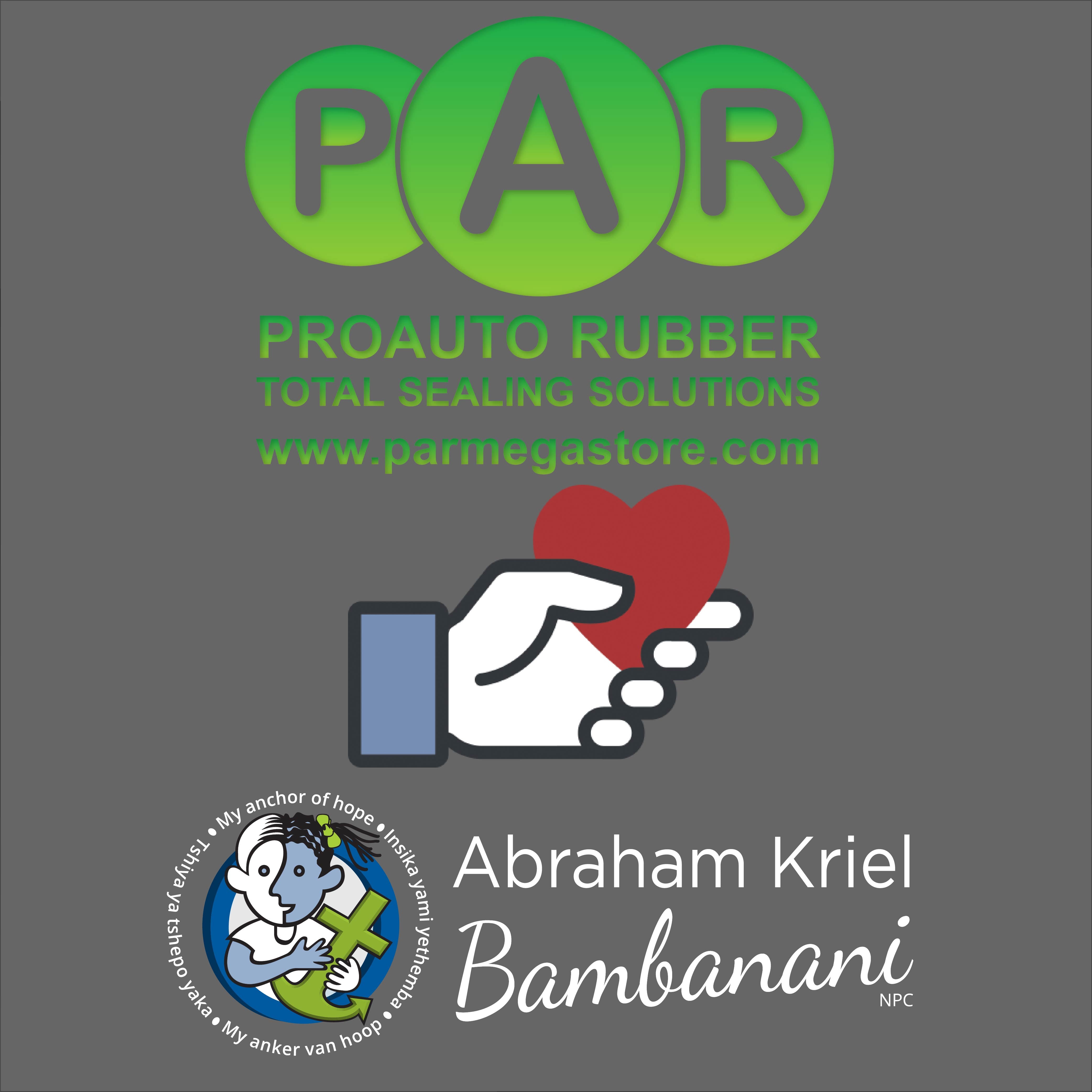 Abraham Kriel Children's Home Campaign
This month, on the 16th of June, we will be celebrating Youth Day! Last year, we as a company donated to the Abraham Kriel Children's Home.
We understand that these are difficult times for everyone, but the smallest of donation can make a huge difference!
We want to contribute to our youth again and you can help by simply liking our page and forwarding/sharing it to all your contacts & friends and we will donate R10 to Abraham Kriel Bambanani for every like & share.
 For individuals who would also like to donate if they can, you can find more details on their page here: https://abrahamkriel.org/how-can-you-help/donation/
 It only takes 2 seconds to like and share! Last year we managed to donate R5100 and this year we would like to match that, or definitely improve!
So invite all your friends to like our page! We will be making the donation at the end of the month! Let's celebrate our Youth & help them build a future!
(CLICK THE IMAGE TO BE TAKEN TO OUR FACEBOOK PAGE)
*Campaign will end once we reach R10 000*
---
Older Post
Zwartkops - 22 May 2021
Newer Post
Youth Day 2021 - Abraham Kriel Children's Home