Giving Back to the Community


PAR Megastore recently donated to Abraham Kriel children's home. We helped them to buy warm clothing for the children that stay there. We are in awe at what AKB does for its community and wanted to help them give back.

To Colette and her team, we applaud you for all that you do, from all of us at PAR Megastore, keep up the good work!

In times like these, when our communities face numerous challenges, it's crucial that we come together and support one another. One powerful way to make a positive impact is through donating and giving back to our community.
Donating is not just about financial contributions; it's about giving our time, skills, and resources to those in need. Whether it's volunteering at a local shelter, organizing a community clean-up, or mentoring a young person, every act of kindness can create a ripple effect that brings hope and happiness to others.
By donating, we help organizations and initiatives that address critical issues such as education, healthcare, poverty alleviation, and environmental conservation. Even the smallest contribution can make a significant difference in someone's life.
If you would like to donate to ABK, send us a message and we will reply with all the details that you will need 😊
---
Older Post
Stuart Konig 10 June 2023 Redstar Raceway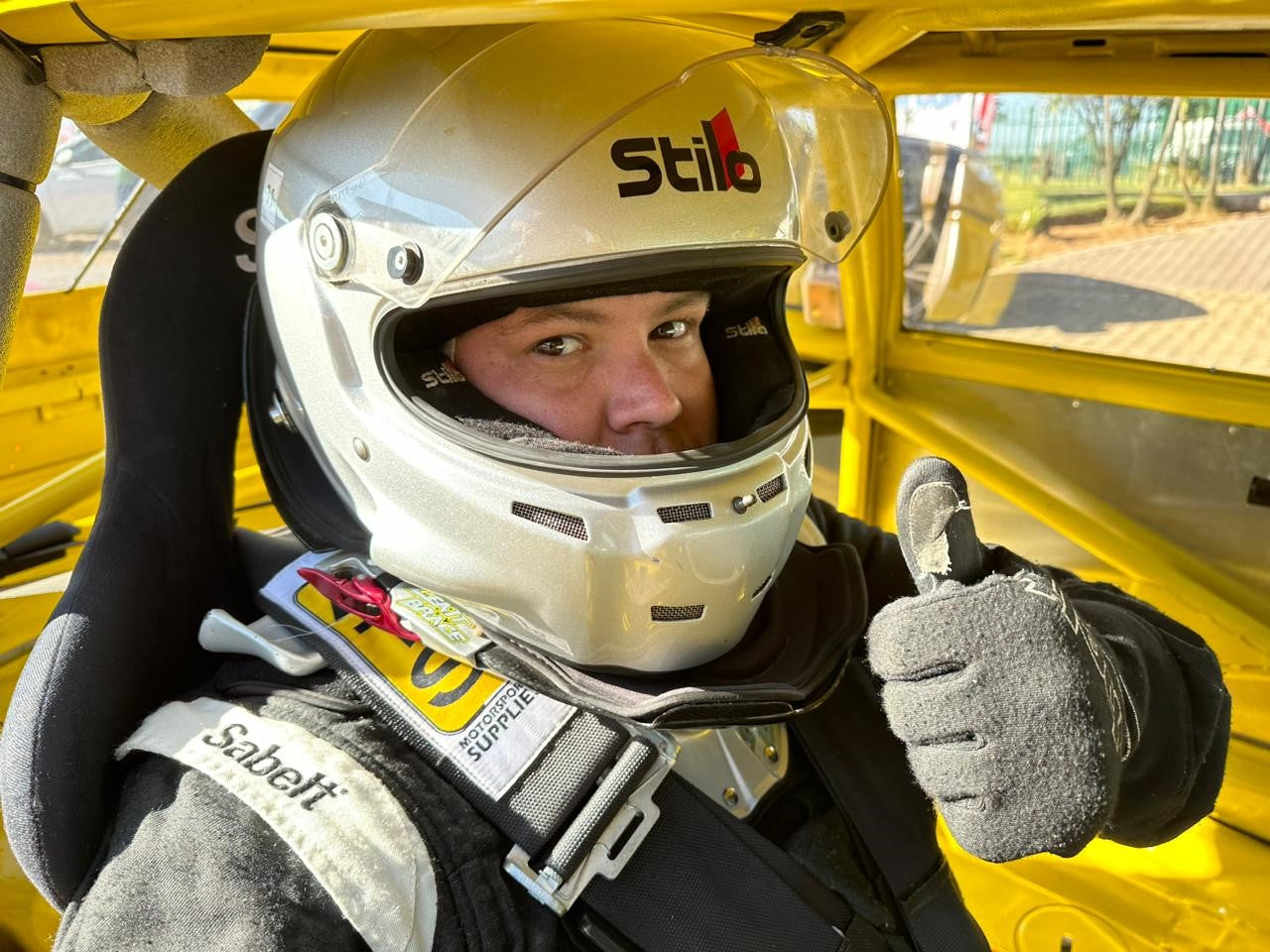 Newer Post
The 2023 Proauto Rubber SAVVA Tour