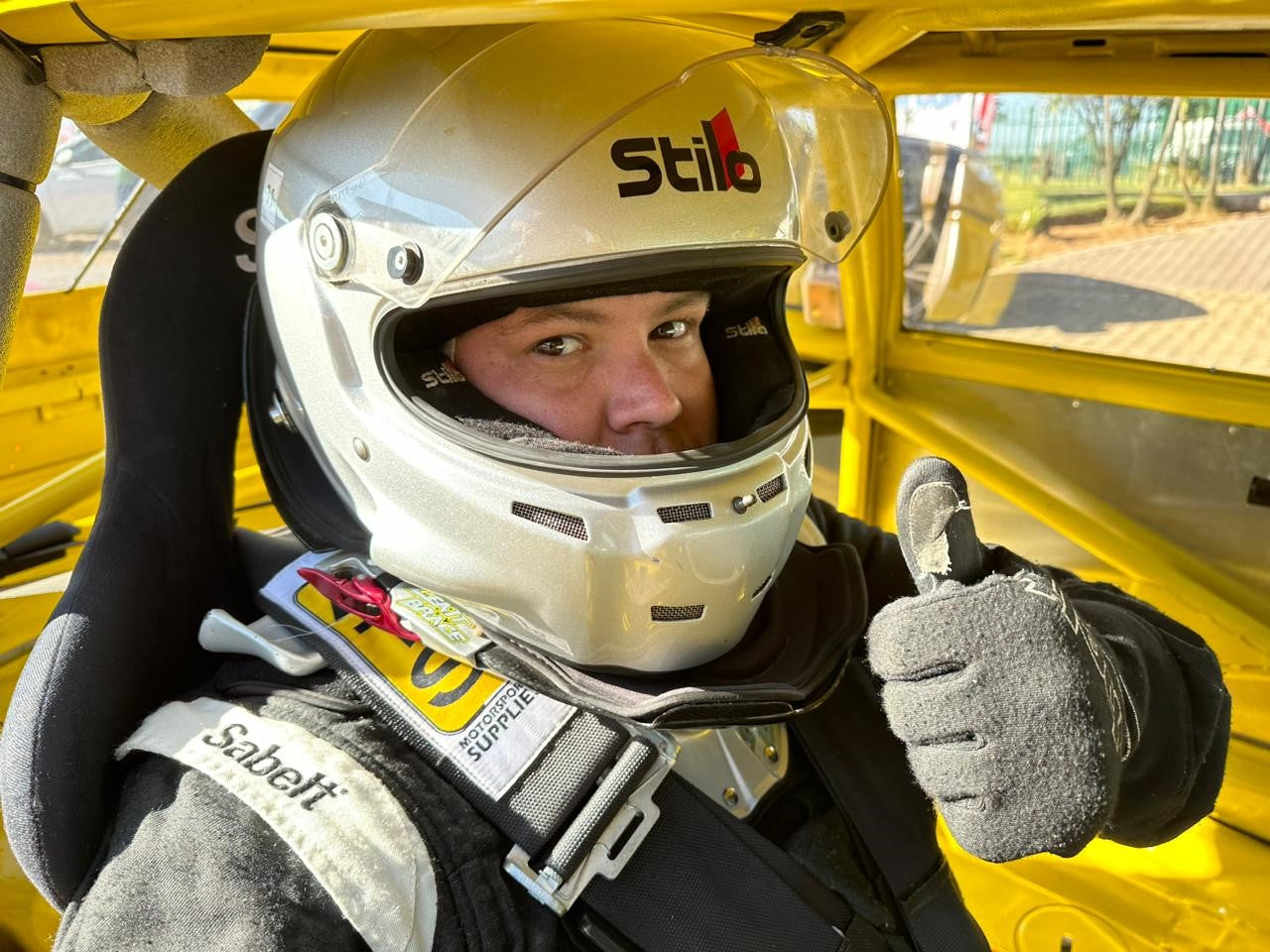 Stuart Konig 10 June 2023 Redstar Raceway
My weekend started off well with some great times posted in practice on Friday, going into Saturday I was feeling confident. Saturday morning was the first really cold morning of the year with temperatures just above 0 being recorded. I tried to run slightly different tyre pressures to what we normally do in colder weather for qualifying. Unfortunately, the risk did not pay off and I was a little off pace but still running third in class.

Race one started off and the car was feeling awesome, I was super competitive and in the leading pack of my class. Going into the second lap of the race the fifth gear in my gearbox stripped leaving me unable to accelerate past 4th gear. The affected my lap times by around 5 to 6 seconds per lap and I was unable to keep up with the leaders in my class. I was able to nurse the car home and completed the first race. As I arrived in the pits Gerhard Henning was waiting with my spare gearbox and all the tools required to change my gearbox. Gerhad, Carlos and Jannie were able to change my gearbox in 40 minutes meaning I would be able to compete in the second race with a car at full health.

Despite my car running faultlessly throughout the second race by the time I had cleared the cars in the lower classes all the other Class C competitors had disappeared into the distance. Despite the gap I pushed as hard as I could for the entire race as you never know what might happen. Sadly, I was unable to close the gap to the leading pair of cars which resulted in a third-place finish. Congratulations to my team mate Jannie van Rooyen for taking a double victory on the day.

Overall, despite the setbacks I faced this weekend, I really enjoyed the car and enjoyed competing with it.

"A massive shout out and thanks to my sponsors Northern Bolt & Tool / Pro Auto Rubber without you, I would not be able to be a motorsport competitor."
---
Older Post
Stuart Konig - 15 April 2023 - Zwartkops Raceway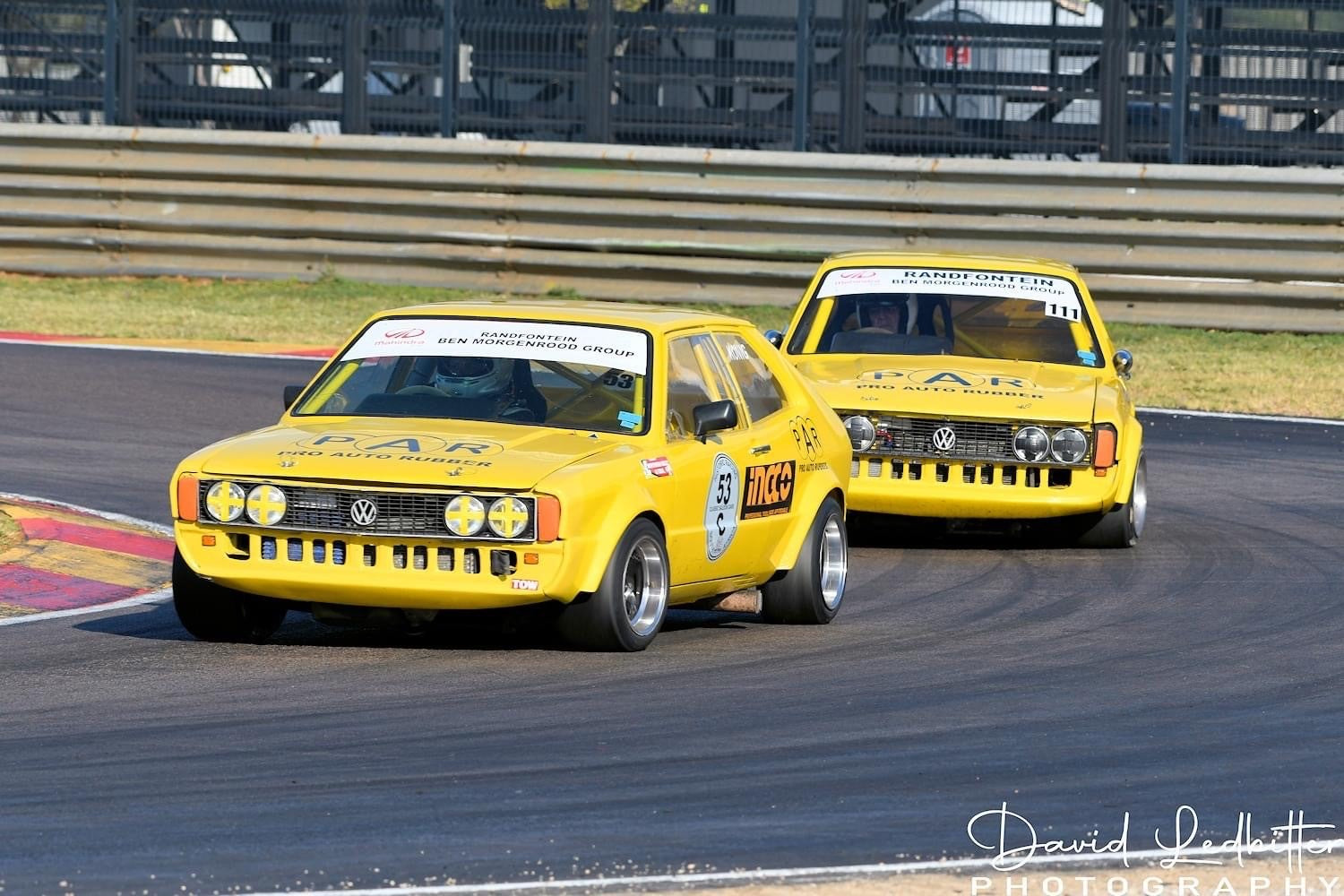 Newer Post
Giving Back to the Community