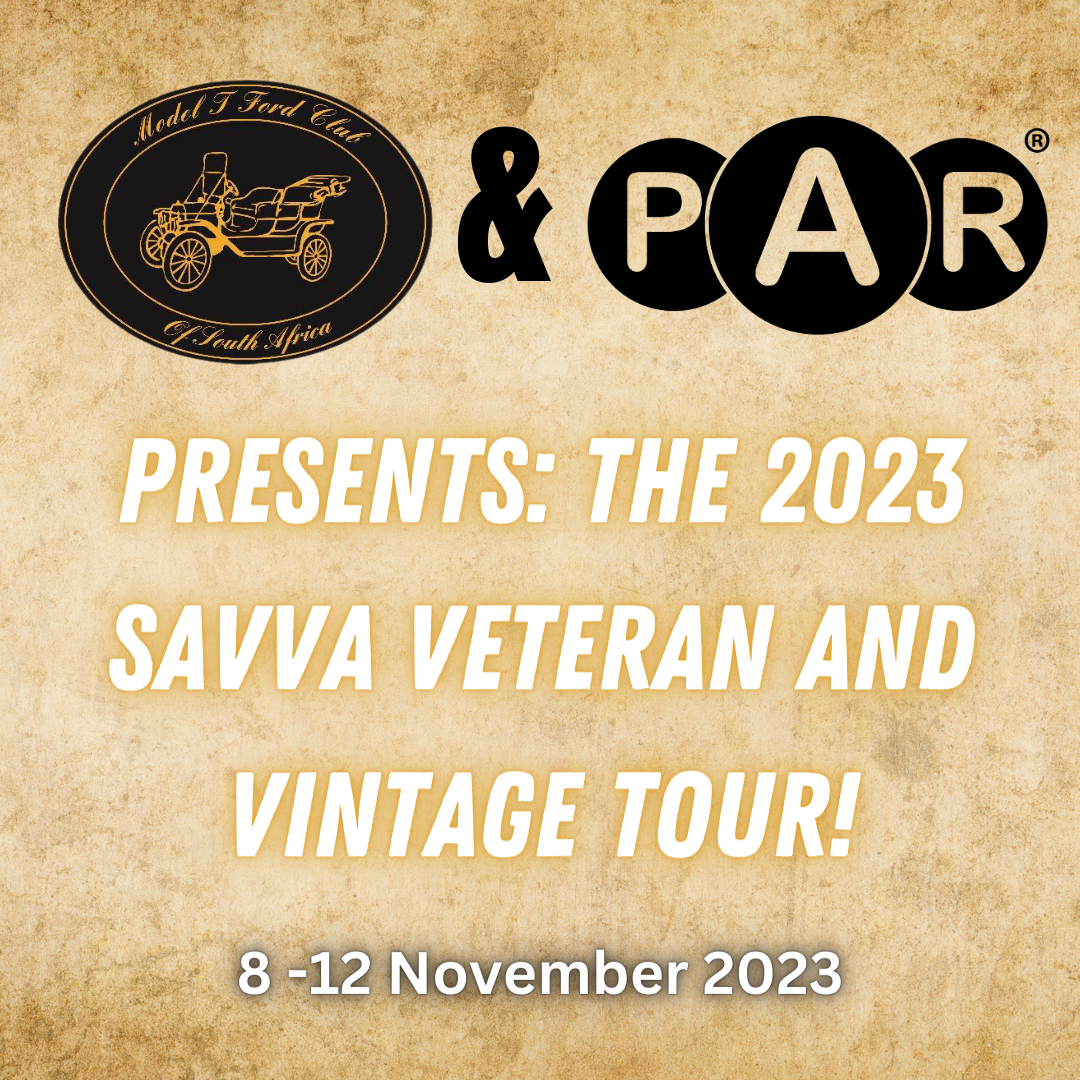 The 2023 Proauto Rubber SAVVA Tour
Read this excerpt from the MTFCSA Newsletter below:
Our club has the honour of organising the 2023 Proauto Rubber SAVVA Tour on behalf of SAVVA. The tour takes place from 8 to 12 November in the Paarl area and is open to vehicles manufactured before 31 December 1930 as well as for motorcycles manufactured before 31 December 1936. We are proud that Proauto Rubber has come on board as the main sponsor for the tour. Proauto Rubber will have representatives accompanying us on the tour. A big thank you goes to Proauto Rubber. We trust that our members will support them in return. Space is limited and entries are streaming in. Please contact Philip Kuschke by email at: Philipe.kuschke@gmail.com if you wish to enter or require more information.

We are so excited and honored to be part of this amazing event! We look forward to seeing you all there
---
Older Post
Giving Back to the Community
Newer Post
Race Report - Stuart Konig 5 August 2023 Redstar Raceway