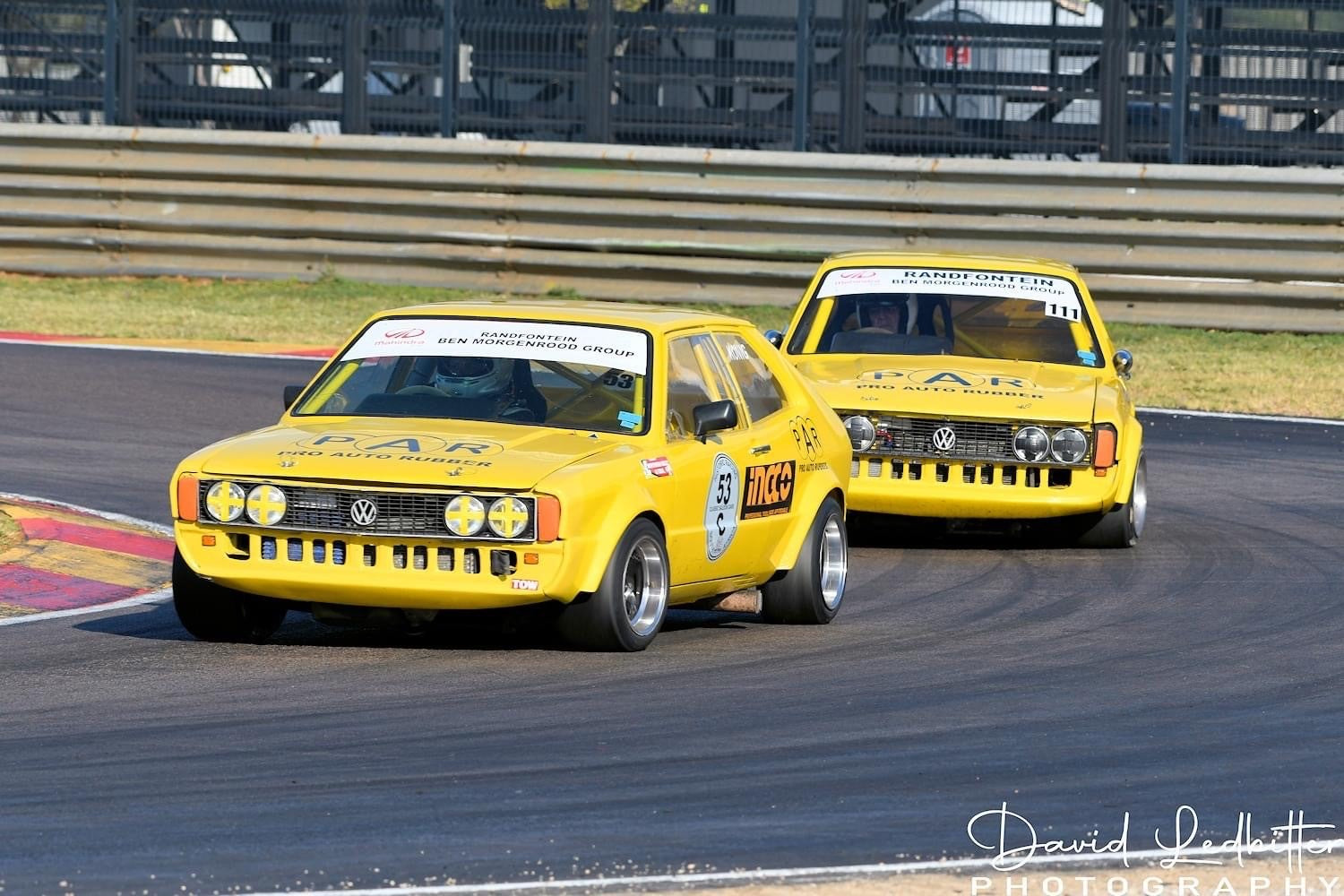 Stuart Konig - 15 April 2023 - Zwartkops Raceway
Read the latest race report from Stuart Konig!
"Qualifying was a shocker, I battled to get a clean lap in despite the car feeling incredibly and racey I was unable to put in a really fast clean lap. The red flag came out mid way through qualifying and I decided to return to the pits to save the car and the tyres. Jannie Van Rooyen had a similar qualifying experience to me and we will be starting side by side on the grid. We were out of position meaning there were a group of slower cars starting in front of us meaning we had some work to do to get passed these cars, but it would also make for some exciting spectating as we make our way through the field.
 ______________________________________________________________
Race 1 went as well as it could have for me, I managed to clear all the class D cars that started in front of me with Jannie and myself finishing behind the Class B cars – where we should have been from the start. A mid race safety car also assisted us in our endeavor of making up place to mitigate the effects of a poor qualifying performance.
 ______________________________________________________________
The second race started out really well for me. I had a fantastic start and made up a couple places off the start and through turn 2. With Jannie Van Rooyen right behind me the pressure was on. Coming through turn three and up to turn 4 Jannie was able to draw alongside me and had the inside line through turn 4. Unfortunately the escort of Martin Botha who was also really quick also got passed me. At turn 6 however Martin and Jannie came together and caused a small collision allowing me to get in front of them again although, they were right on my bumper. The escort with its superior straight line speed was able to pass me again on the start finish straight . Coming out of turn 2 Jannie and myself were side by side with a drag race to turn 4, on our way to turn 4 we caught up to the Chev Can-Am of Mathew Gudmanz and the Porsche 911 of Richard Pott due to an off track excursion. This bunched all 5 cars together. Going up to turn 5 Gudmanz was in front of the pack followed by Martin, Jannie, Richard and then myself. Unfortunately going through turn 5 Mathew and Martin unfortunately crashed together which then initiated a 5 car pile up with everyone being so close and committed to the corner no one could take avoiding action. After the impact I saw steam coming out the front of my car and I knew the radiator was damaged and my race was over. It was, up until that point, a really enjoyable and competitive race. It's unfortunate how it ended, but that's unfortunately how it goes sometimes. We will rebuild and repair our cars and be ready for the next race!"
---
Older Post
Race Report - January 2023 - Stuart Konig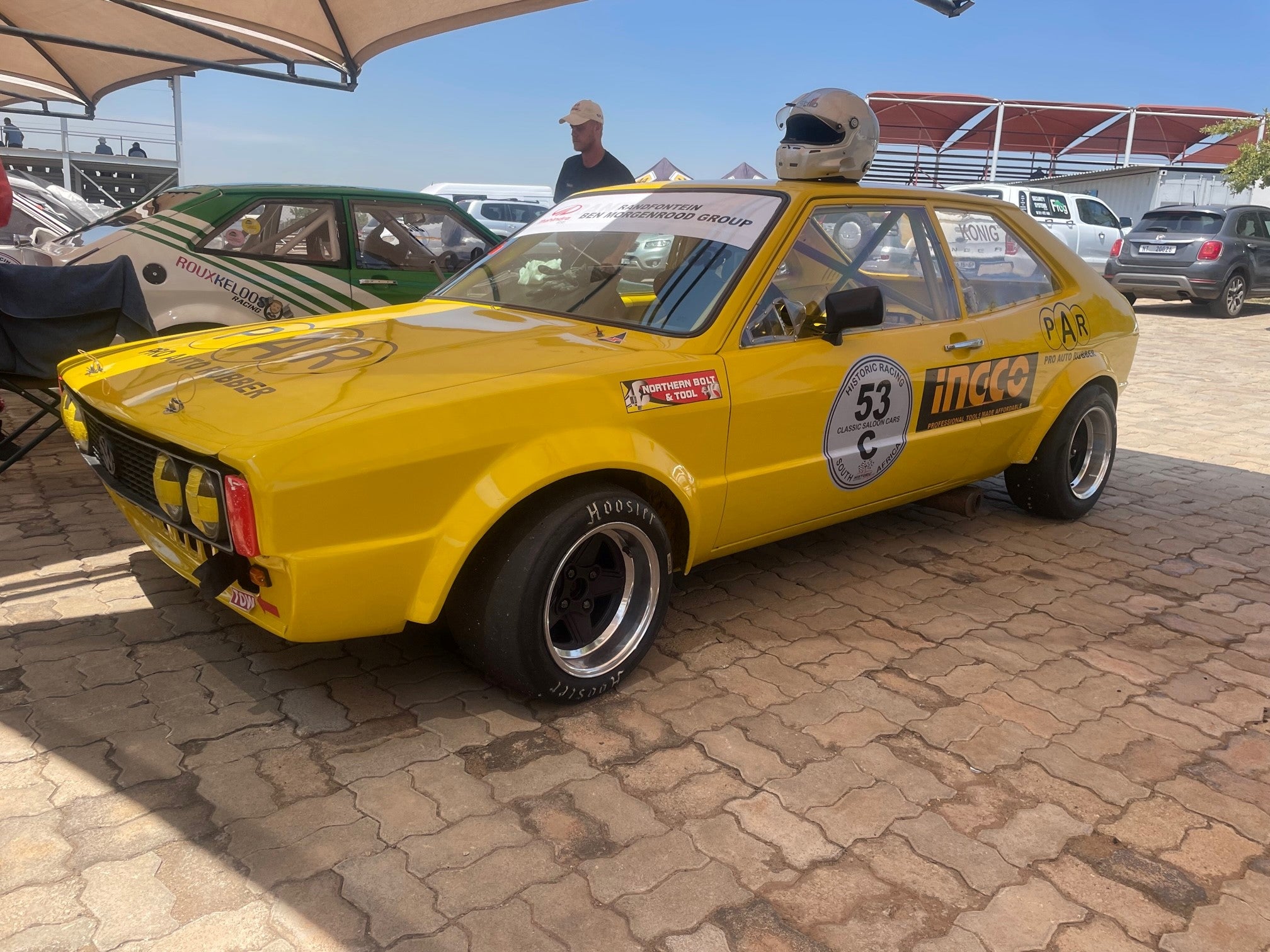 Newer Post
Stuart Konig 10 June 2023 Redstar Raceway