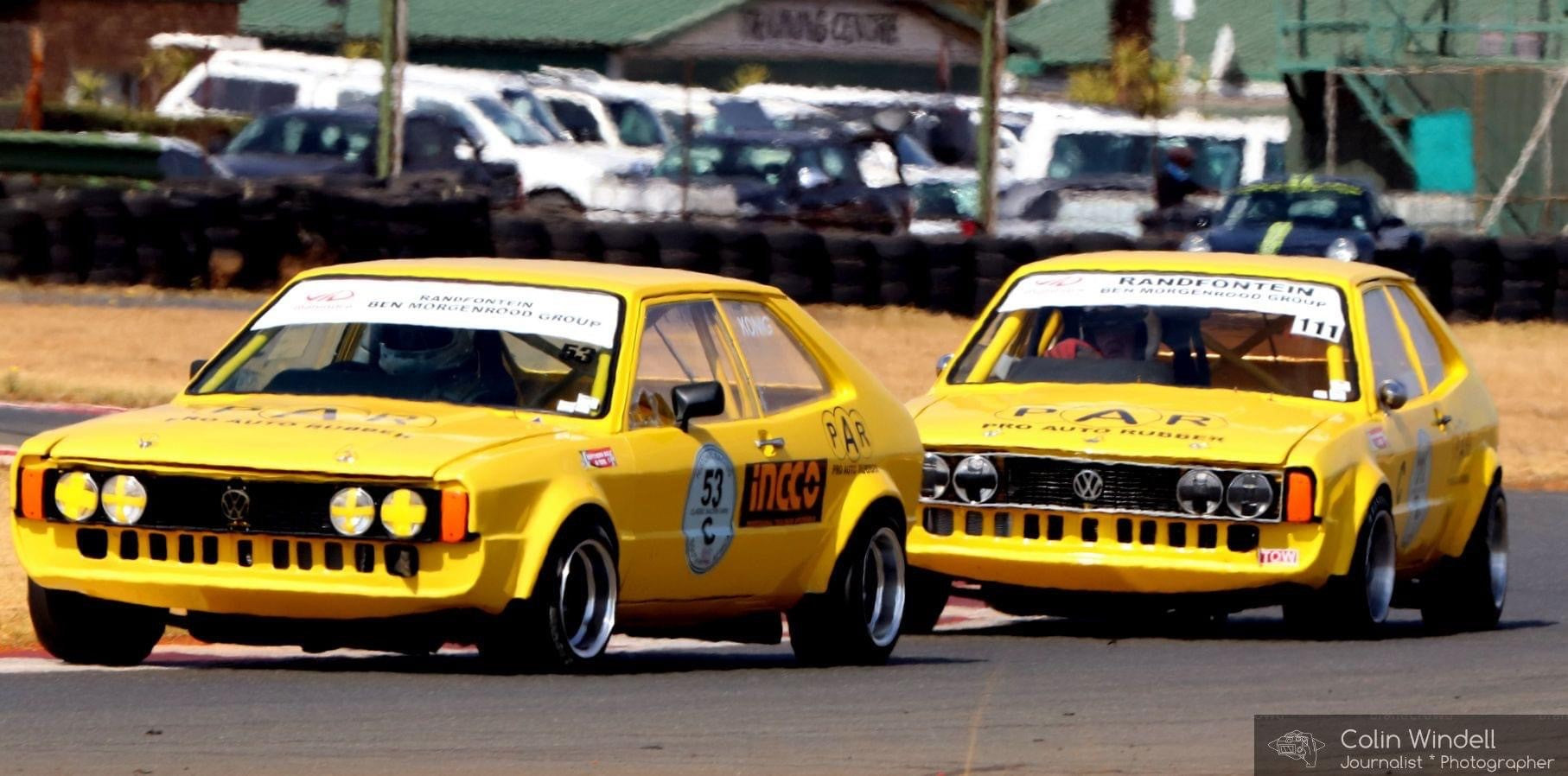 Race Report - Stuart Konig 5 August 2023 Redstar Raceway
Going into the weekend, I was feeling confident, Friday practice had gone well and the car was feeling rock solid as usual. My qualifying went well but I was just not quick enough to secure pole position for Class C. Team mate Jannie van Rooyen in the other Pro Auto Rubber Scirocco had put in the quickest time to take pole position.
In the first race I had a fantastic start and was able to get into the lead after the first corner. With Jannie van Rooyen on my bumper I pushed as hard as I could to maintain the lead. I was not able to pull any gap from Jannie and he continued to apply pressure. I was able to maintain what little lead I had until disaster struck on lap 6. I unfortunately hit a small patch of oil unsettling my car and ruining my exit out the corner. This allowed Jannie to edge past me to take the lead. I was not able to make up for the mishap and ended the race just behind Jannie.
Going into the second race, determined to make up for losing the lead in the first race, I knew I needed to challenge Jannie off the start or my chances of a win would be greatly reduced. Jannie, on this occasion, got a great start and I was forced to fall in behind him. I was on his bumper and realised I was quicker in certain stages of the track – a perfect advantage to use for an overtake. Unfortunately after the first lap my car suddenly suffered a reduction in power. It still ran but the reduced power meant I fell through the field and finished last in class C behind Andre ten Napel and Jonathan Konig.
We were able to repair my car between races and she was back up to full strength. Starting at the back of my class I knew I had my work cut out for me  if I wanted to challenge for the lead. At the start I took a more conservative approach as I did not want to take an unnecessary risk. Navigating the first few corners and heading onto the back straight I was lying in 4th place, I managed to move up to 3rd in the braking zone at the end of the long straight. I slowly caught up to the back of Jonathan Konig who was in 2nd place. I saw my gap and took it and moved into 2nd with leader Jannie van Rooyen a few car lengths ahead. I pushed to try and catch Jannie and on the 3rd lap an intermittent issue on Jannies car allowed me to catch up and pass Jannie. The issue seemed to have come right as we continued on with the race with a tiniest of margins between us. I was able to maintain my lead, when sadly on the final lap the issue reappeared on Jannies car allowing me to take a comfortable win in the end.
The race weekend was certainly a rollercoaster of a day with highs and lows. Overcoming a problem resulting in success is one of the best feelings and although it was not a perfect weekend it certainly was a very enjoyable one.
Thank you very much to Hennie and his team at Pro Auto Rubber for the continued support.
---
Older Post
The 2023 Proauto Rubber SAVVA Tour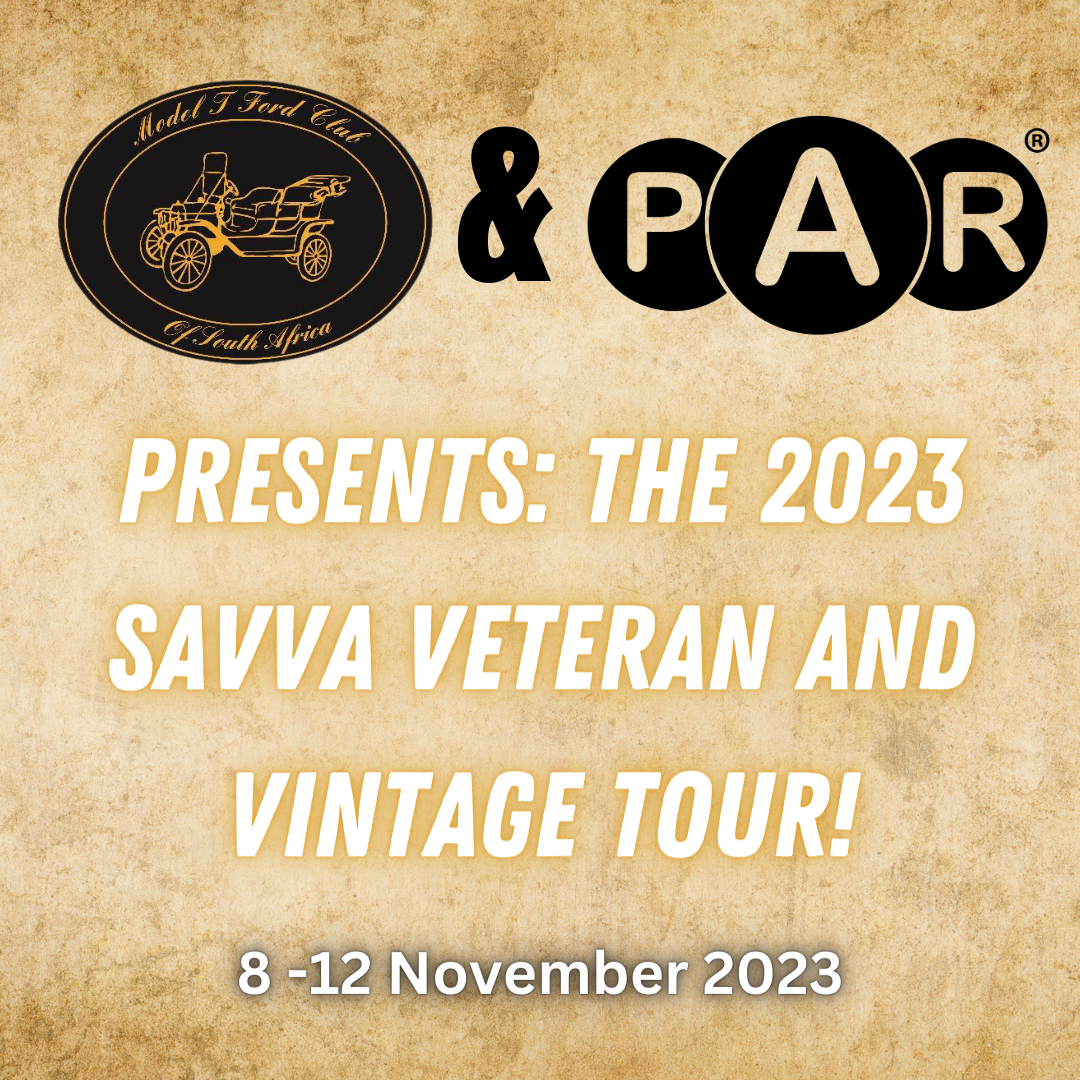 Newer Post
Stuart Konig - Race Report Zwartkops 23 September 2023