Race Report 23 Sept 2023
Stuart Konig - Race Report Zwartkops 23 September 2023
Qualifying:
Qualifying went relatively well. I was on pace despite a cold and slippery Zwartkops track. I qualified in 1st in class C and fourth overall. Unfortunately Jannie van Rooyen in the sister Scirocco withdrew from the meeting last minute due to ill health. Jannie should be fit and ready for the last round at Redstar on 4 November 2023.
Race 1
In race 1 I found myself in a really tight battle with an Escort driven by Meredith Willis. I was quicker in some areas and he was quicker in others. I was lining up for an overtake when I unfortunetly made a small error and lost some momentum 2 or 3 laps from the end. It was not a major error I just lost some ground to the Escort. I pushed and closed the gap to within a second but unfortunately I ran out of laps and I was unable to get past the Escort. Despite not beating the Escort, we are not in the same class and I still came away with a 1St place in Class C.
Race 2
I was ready to resume my race with the Escort, I have some ideas on how I was going to pressure Willis and where I could potentially make a pass on the Escort. The race was very close and I was able to get alongside the Escort on a few occasions. Willis, a very experienced driver, knew exactly how to drive defensively and executed his strategy perfectly. Despite being side by side, Willis kept making an early move to the inside line to defend his position. I was not able to pass him round the outside and he crossed the finish line a few tenths of a second ahead of myself. We definitely put on a show for spectators as I had numerous spectators approaching me after the race and passionately talking to me about the race. Again, Willis and myself are in different classes and I got myself a double Class C win on the day. Both races were very entertaining and close, and despite the closeness of our racing we did not have any accidents or incidents and the racing was kept clean.
---
Older Post
Race Report - Stuart Konig 5 August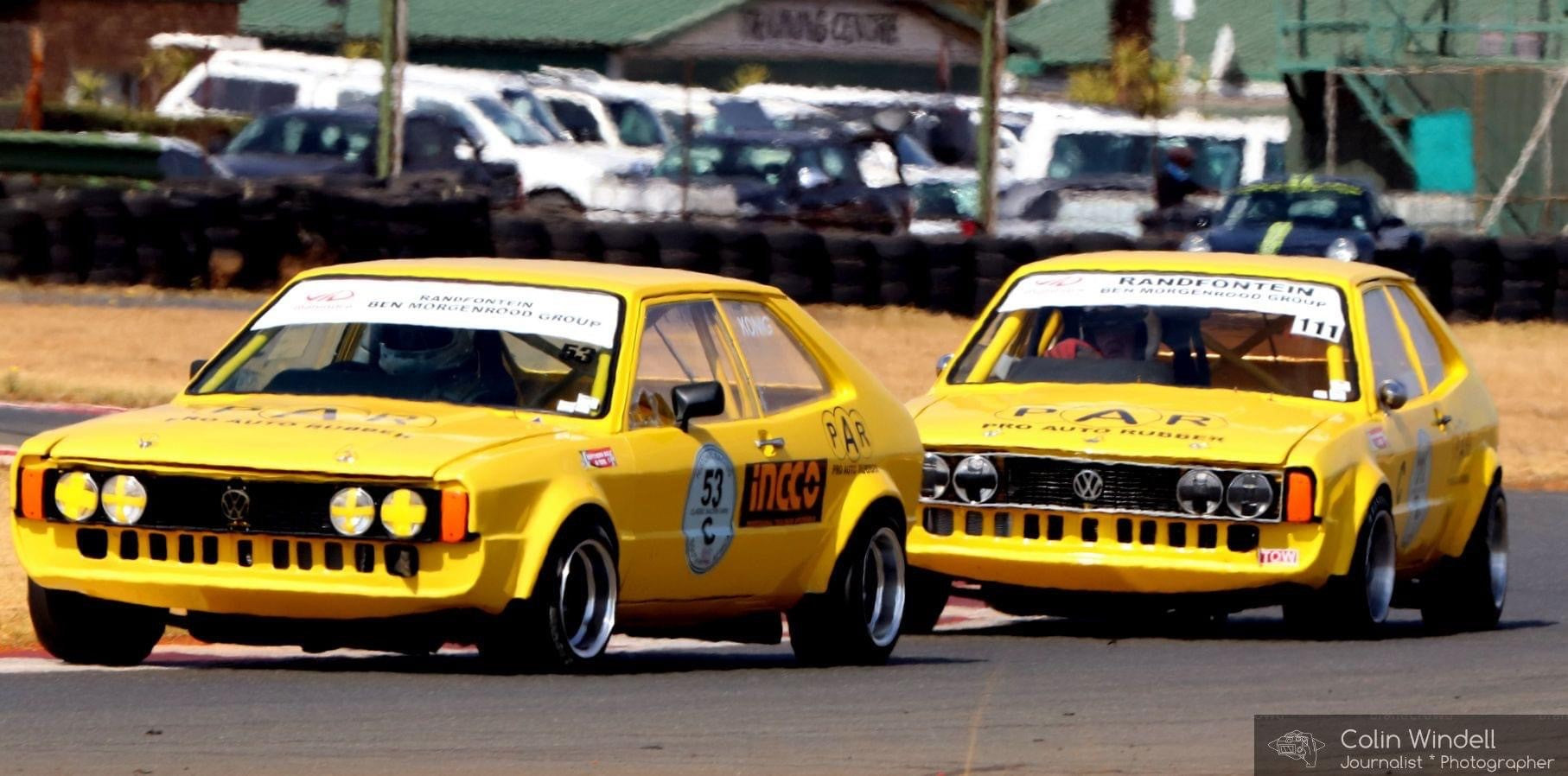 Newer Post
PRO AUTO RUBBER ANNUAL SHUTDOWN NOTICE - 2023